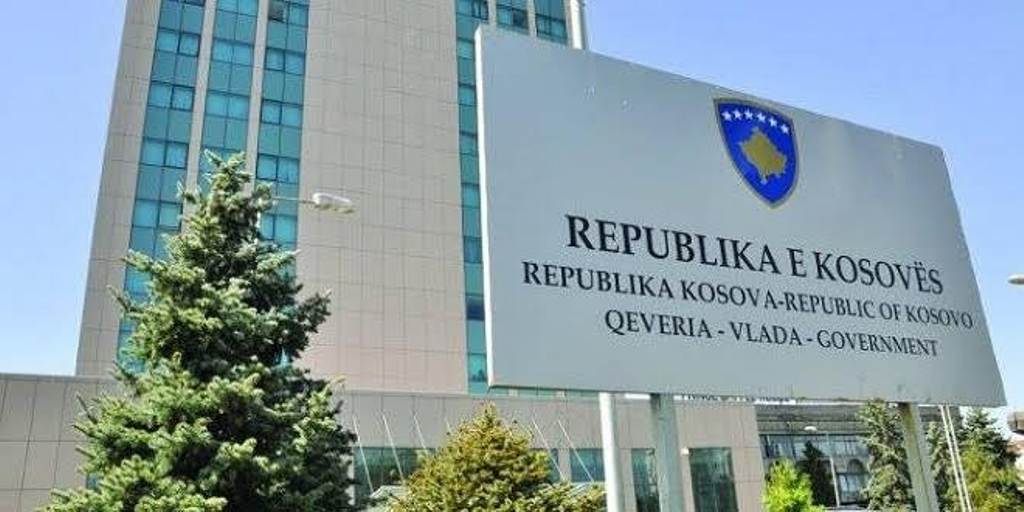 Political parties in Kosovo have started to make the necessary calculations on the formation of the new government after the June 11 parliamentary elections.
Prime Minister nominee from the PAN coalition, Ramush Haradinaj has failed in his first effort to build a governing coalition with Self Determination or Democratic League of Kosovo.
Self Determination which ranks second in terms of the seats obtained in parliament and Democratic League of Kosovo, which ranks third, have declared on Monday that they are not willing to collaborate with the PAN coalition for the creation of the new institutions.
Haradinaj's advisor, Avni Arifi says that the new government will be created in cooperation with MPs which are not part of parliamentary groups.
"We have addressed a formal invitation and we expect a formal reply. We first invite parliamentary parties to be part of the government. If we're refused, then we look into the possibility of building a partnership with MPs outside parliamentary groups", Arifaj said.
Arifaj added that the Prime Minister nominee, Haradinaj has had meetings with representatives of minority communities in the Parliament of Kosovo and said that there will soon be an invitation for the Serb community.
Meanwhile, US ambassador to Pristina, Greg Delawie, who has met with Mr. Haradinaj on Monday, has had a meeting with the leader of the New Kosovo Alliance, Behgjet Pacolli. The political party led by Mr. Pacolli is in a coalition with the Democratic League of Kosovo. The details of this meeting have not been published, but ambassador Delawie told the media that he "will meet everyone".
Analyst Vilhard Shala told IBNA that the only way for the PAN coalition to form a government is a small government with the minorities and MPs "snatched" from other political parties.
"A small government along with the MPs from the minority communities is expected to be fragile and as such, it may not last very long. Meanwhile, the second option is the creation of a government by Self Determination, Democratic League of Kosovo and other parties. If this is not possible, then the country may head to fresh parliamentary elections", Shala said. /balkaneu.com/