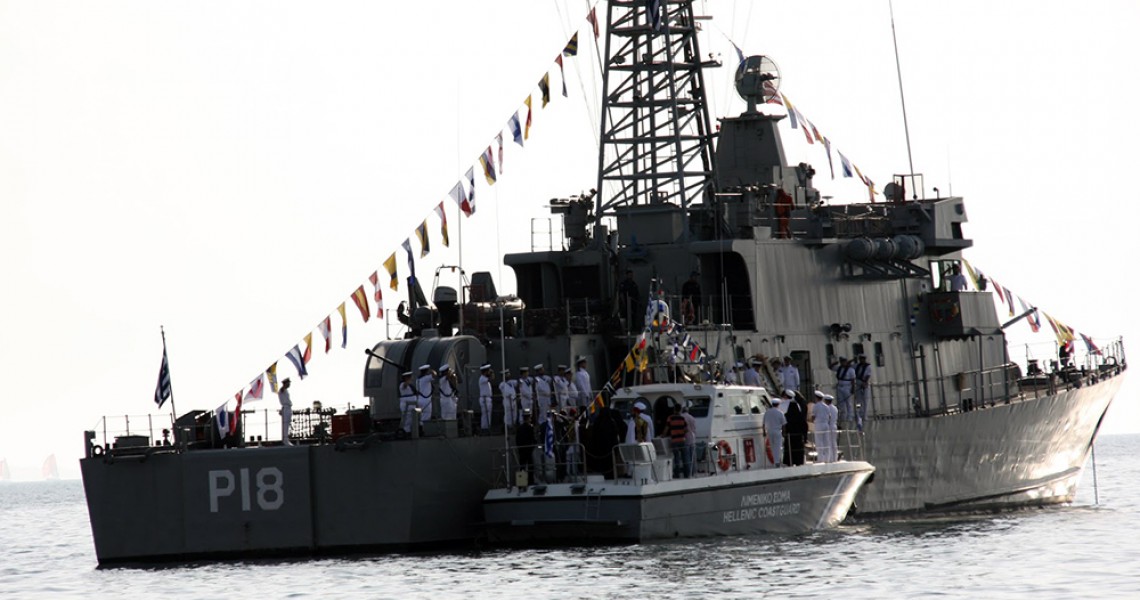 Ankara downgraded the issue of the two ships' collision in the Aegean Sea via a statement issued by the Turkish Ministry of Transport. "There was no danger of the Turkish and Greek ships sinking today into the Aegean", the statement read.
The statement says that the collision did not result in the death or injury of someone while there were minor damages on both vessels. After the incident, the Turkish boat continued its course to Turkey.
"On May 4, 2008 at 4.08 hours, a merchant ship with a Turkish flag of 73 metres under the name Karmate with a load of 2,150 tons of cement while going from Izmir to Redestos (Tekirdağ) using the right of innocent passage during its course collided with the Greek flagged vessel of 54.8 metres Armatolos, 3.8 nautical miles off the island of Lesbos", the announcement read.
In his interview with Euronews, the co-owner of the Istkum Denizcilik company, Omer Kuru, denied that the incident was not a deliberate one. "We are a company interested in trade. No one should think of something different", he said…. / IBNA