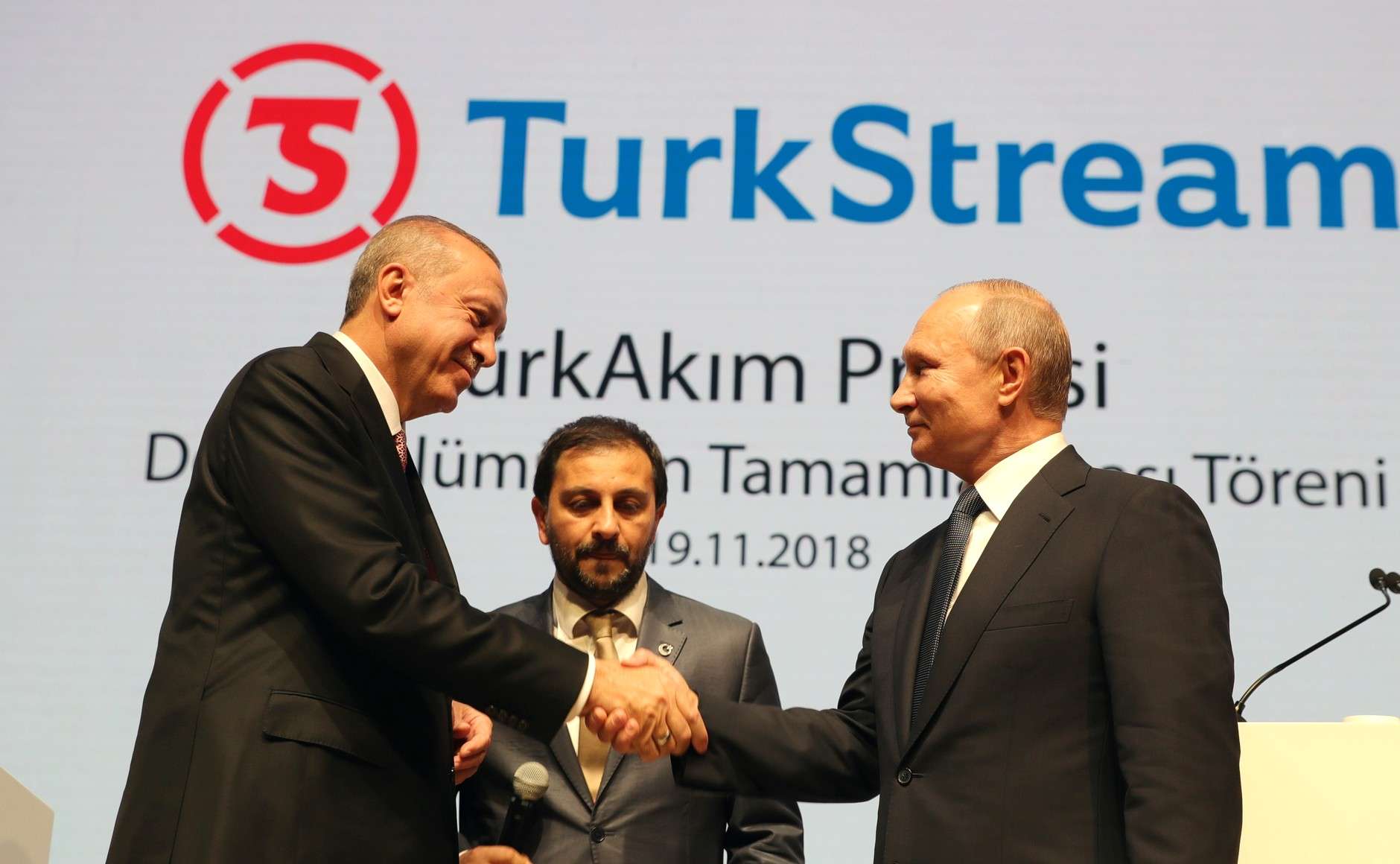 The last welding of the sea with the land section of the Turkish Stream gas pipeline, as announced by the South Stream Transport BV project manager, took place on Turkish soil, which marks the completion of a particularly strategic project.
In particular, as the management company points out, this welding "symbolizes the completion of the total works aimed at creating a gas pipeline system in the Black Sea".
It is recalled that the exploitation of this gas pipeline is scheduled to begin at the end of 2019.
It is noted that during the technical operation, known as welding over the sea surface, the two parts of the pipeline from the bottom, which are welded together, are lifted.
The total weight of the part of the pipeline that came to the surface during welding operations reached 409 tons.
After a detailed control of the welding, this section of the pipeline was pushed to the bottom at a depth of 32 meters.
The same welding process had taken place in Russian territorial waters, from where the pipeline started in January 2019.
The dumping at greater depths of the pipeline's pipes was carried out by the world's largest pipe-laying vessel, Pioneering Spirit, while the Lorelay ship was used in the offshore sections of the pipeline.
After completing the welding process above the sea surface, the joint of the coastal section, near the city Anapa of the Russian Federation, was completed with the receiving terminal in town Kıyıköy in the eastern part of Thrace./ibna