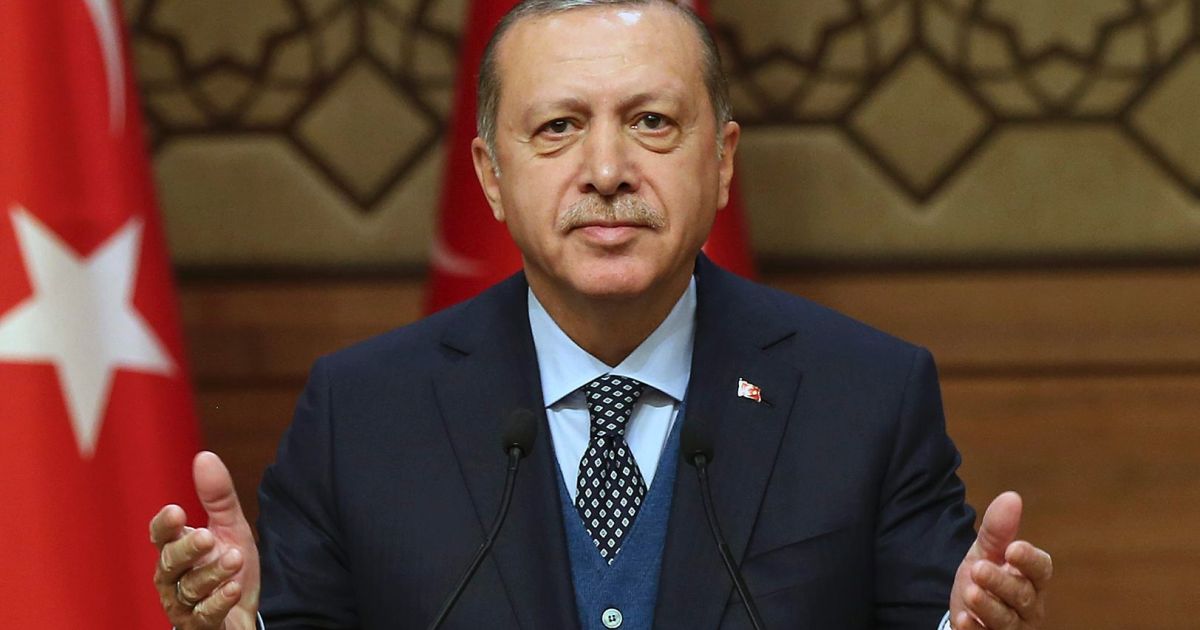 At 10:30 in the morning of Thursday, December 7, the Turkish Presidential Aircraft of Recep Tayyip Erdogan will land at the airport in Athens. This will be the beginning of the first official visit of a Turkish President to Greece in 65 years.
According to IBNA sources, the Turkish President will be welcomed on the runway by the Minister of Foreign Affairs Nikos Kotzias and Turkish Minister of Foreign Affairs Mevlut Cavusogl,  later on he will go to the Unknown Soldier's Monument, where, in the presence of the Greek Prime Minister, Alexis Tsipras, President Erdogan will lay a wreath. Something that the last President Mahmut Celal Bayar who had visited Greece in 1952 had done, too. The presence of the Greek PM at the Unknown Soldier's Monument is symbolic and in honour of the President of Turkey. The last time Alexis Tsipras attended such a ceremony was when the French President François Hollande had visited the country.
The official procession will then be headed to the Presidential Palace, where the President of the Republic, Prokopis Pavlopoulos will welcome his Turkish counterpart. Members of the Presidential Guard dressed in traditional Greek uniforms of the Evzones, will as a Head of state   according to the Protocol. After the National Anthems of the two countries are heard, the two high officials will have a meeting of at the Presidential Palace.
From the Presidential Palace, the Turkish President will go to Maximos Mansion where he will meet the Greek Prime Minister and there will also be bilateral meetings between the Ministers who will accompany Recep Tayyip Erdogan and their Greek counterparts. The two delegations will also hold an enlarged meeting (between them).
Alexis Tsipras and Recep Tayyip Erdogan will give a joint press conference and will answer media representatives' questions. In the afternoon, a Greek dinner will be held by the Greek President in honour of the Turkish Head of state. Meanwhile, Recep Tayyip Erdogan will meet with Kyriakos Mitsotakis, the main ND opposition President.
On Friday morning, President Erdogan will travel to Alexandroupolis and from there he will go to Komotini where he will pray at the Kir Mahale Mosque and he will attend a meal with representatives of the Muslim minority of Thrace, too. Late on Friday night he will return from Alexandroupolis airport to Turkey…/IBNA