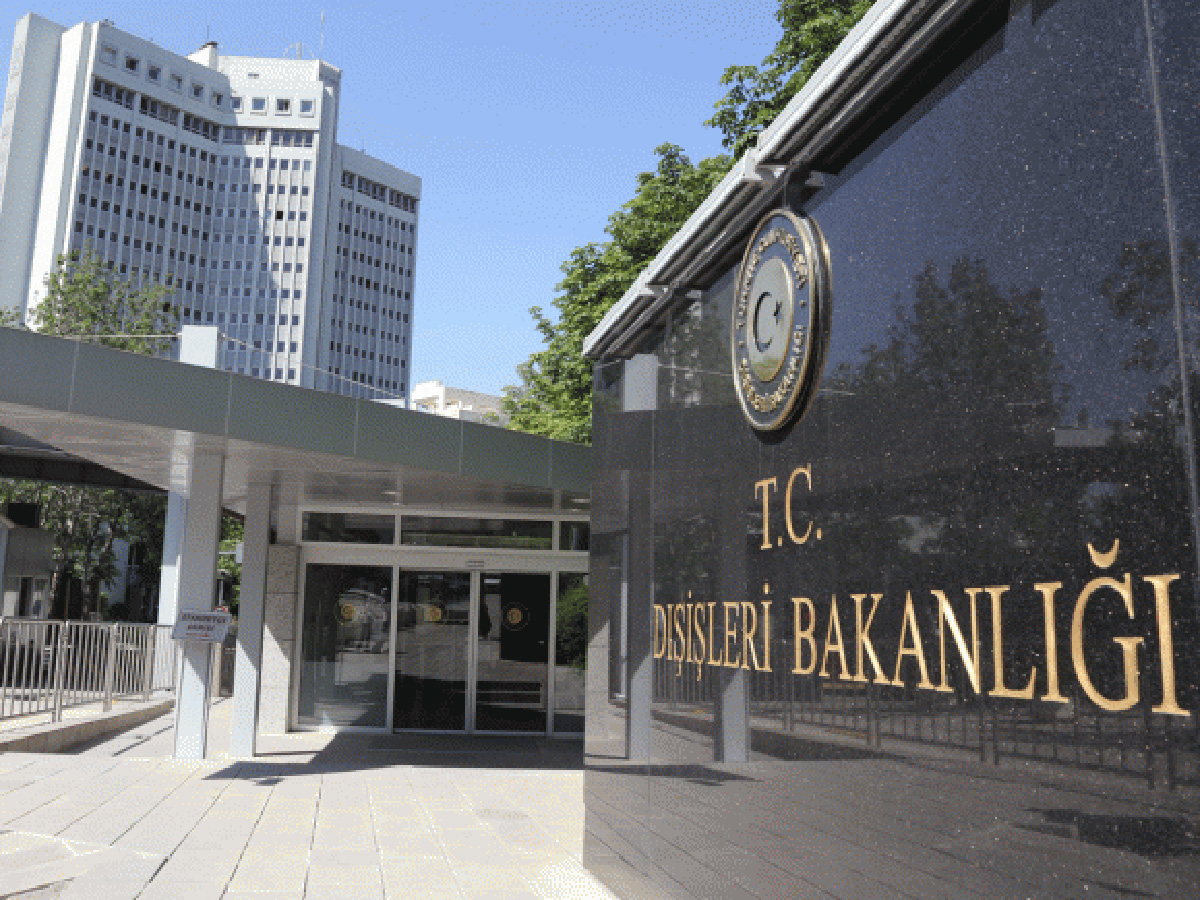 The Turkish Ministry of Foreign Affairs issued a statement regarding the decision of the Greek Council of State that granted asylum to one of the 8 Turkish officers.
"The Greek CoE, ignoring the rules of international law, recognized the right of asylum to coup plotter, Suleyman Ozkaynakci.
Thus, within the framework of the international community, Greece confirms that it is a country that protects coup instigators. We strongly condemn this decision, which hurts the conscience of the Turkish people.
We hope that in the future, Greek justice will not make similar mistakes, such as taking this decision, which was biased."
The 8 Turkish officers are accused in their country of direct involvement in the attempted coup on the night of 15th July 2016. On July 16th, the 8 officers used a Turkish army helicopter and fled to Greece where they sought asylum…. / IBNA