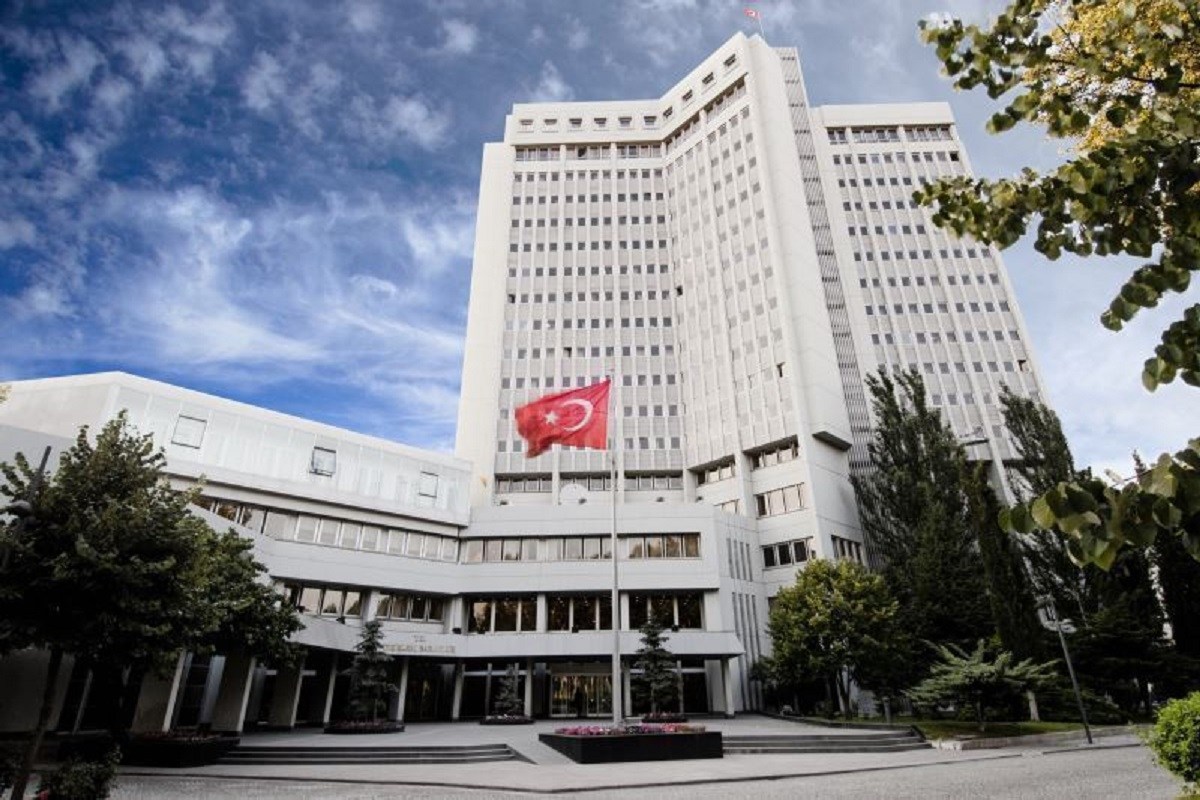 The spokesman for the Turkish Foreign Ministry responded to statements by European Commission President Jean-Claude Juncker about Greece, Turkey and the two Greek military men.
"On April 26, we remarked in the speech of the European Commission President Juncker at the Greek Parliament, that he talked about issues that concern our country and we saw that, as if an expert, and under the mantle of the Union's support, he continued to draw conclusions.
With their announcements, based on the Greek and Greek Cypriot positions on the Aegean and the Eastern Mediterranean, every day, EU officials lose their credibility. We refuse these statements, which are far from serious and have no legal basis.
Also, we are facing Juncker's statement about the two Greek soldiers, regarding whom he said "they should be freed", in bewilderment. There will be no judicial discrimination in the case of the two Greek troops who violated Turkish laws. We condemn this two-dimensional logic, which, when sees fit reminds the rule of law and in other cases it does not hesitate to make statements that intervene in how justice is being done." ….. / IBNA