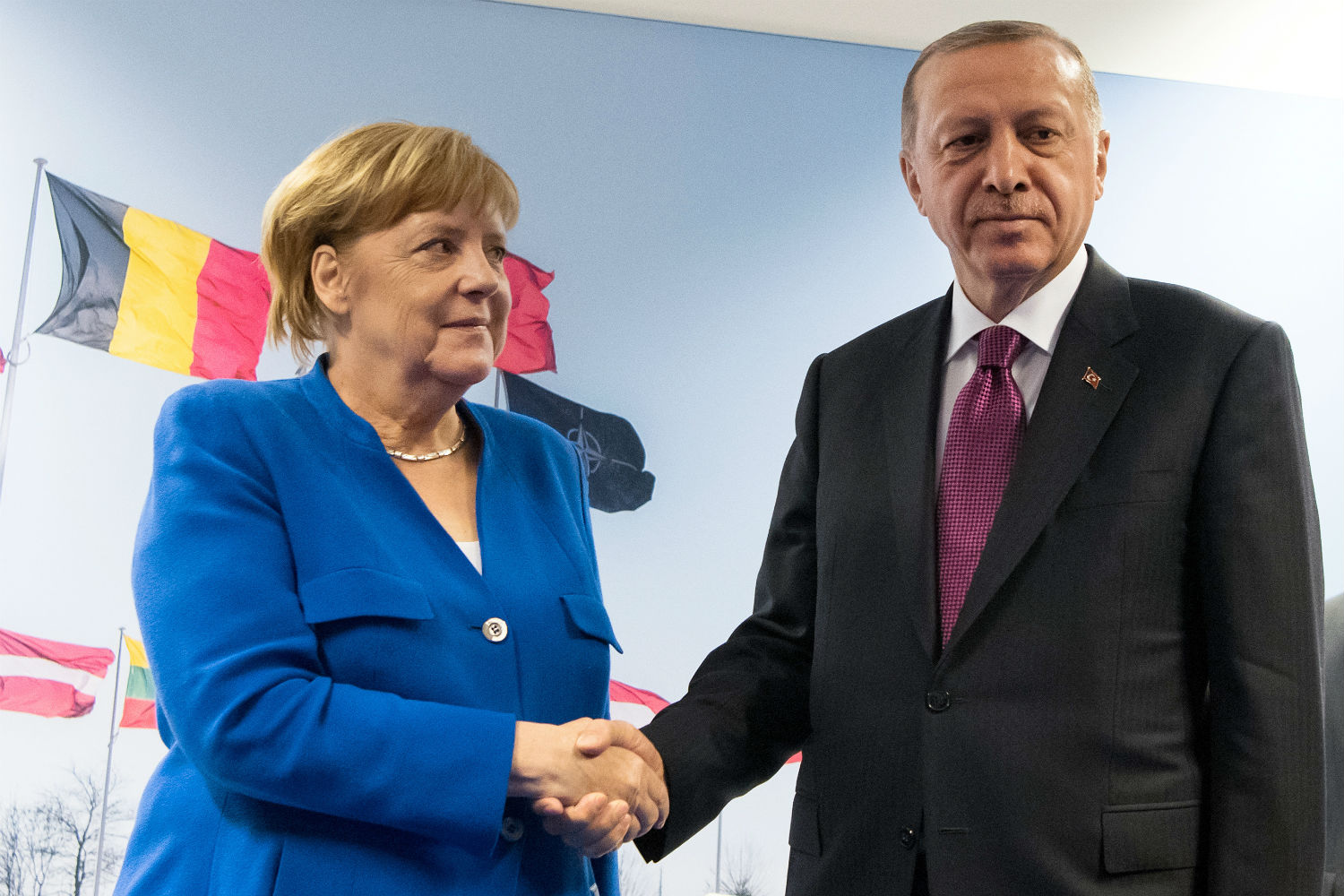 The Turkish lira took a plunge causing major businesses asking for their creditors protection. Big car companies are in great trouble, too and automaker Tofas, announced it would stop production at the Bursa factory for nine days in October, due to a shrinking domestic market. Tofas produces all FIAT vehicles in Turkey and 80% of its production is for export. In August, vehicle sales in Turkey were down 58% compared to August 2017. The industry suffered a 21% drop in sales in the first eight months of the year.
The financial repercussions have been immense with HOTIC, BETA, MAKRO supermarket, the Dizayn Boru pipe maker, suffering from them. Confidence in the Turkish economy was at its lowest level in the past ten years this last September, dropping by 15.4%, according to official data released, reinforcing concerns of a significant slowdown.
According to the country's statistical service, the economic confidence index fell to 71 in September – from 83.9 a month earlier – the biggest decline since late 2008 and falling to its lowest level since March 2009.
The lira has fallen by 40% this year because of concerns about President Recep Tayyip Erdoğan's influence on state monetary policy and tense relations with the U.S. Inflation has risen to its highest level in nearly 15 years and is expected to reach 20% this year.
On Thursday evening, the Turkish lira was up 2% against the dollar. Turkish Finance Minister Berat Albayrak announced the country's new economic programme last week. This includes drastic measures, such as cutting public investment by $ 10 billion.
Erdoğan in Germany
Recep Tayyip Erdoğan arrived on Thursday in Germany which he is visiting as the guest of the German President Frank-Walter Steinmeier.
A key issue for the Turkish president is the rapprochement with the EU and Germany, aimed at attracting investment. At the same time, as he says, the fight against the Gulenists in Germany and their extradition to Turkey will be on the agenda of discussions with German Chancellor Angela Merkel.
The German side is interested in democracy in Turkey. Relations between the two countries are burdened with the detention, in Turkish prisons, as well as a ban on the expulsion of Turkish nationals from Turkey for political reasons.
The issue of human rights remains a thorn between the two hindering the process of bilateral being fully restored.
Migration will also sit at the top of the agenda of the talks, with the Turkish president said to ask for further aid…. / IBNA