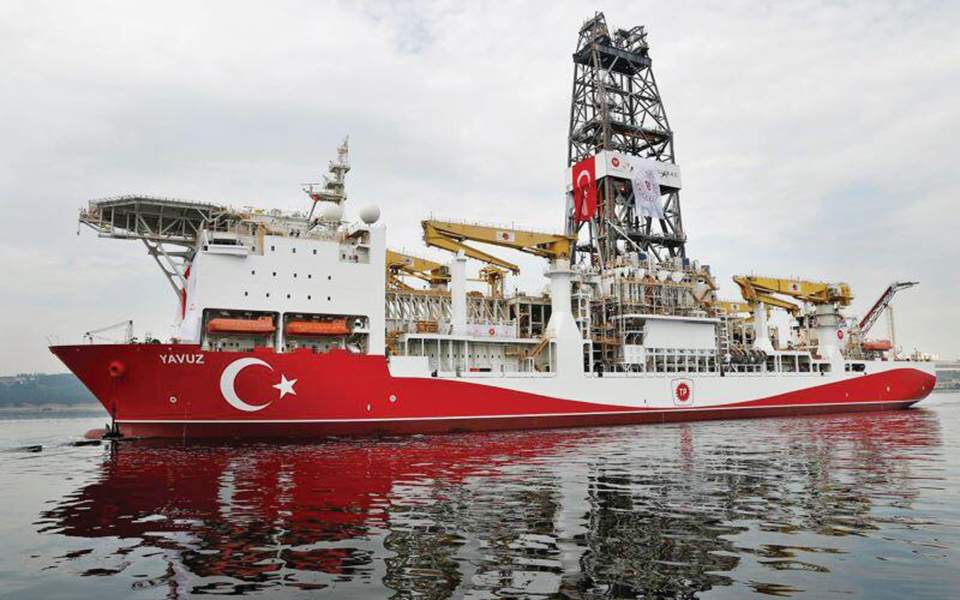 What the Cypriot media broadcast about the company's statement
Michael Michael
Turkey's reactions to the measures taken by Cyprus have become stronger, precisely because those measures are being actualized, a diplomatic source told IBNA. The same source does not believe that the Cypriot diplomacy's limits have been reached, as concrete measures against Turkey on a European level are expected to be taken.
At the same time, Cypriot media and specifically the newspaper "Phileleftheros", managed to reach out to companies which have endorsed the second Turkish drilling rig. From these sources it became known that these companies and their ships, aware of the measures taken by Cyprus against those who technically help the Turkish drilling rigs, decided to withdraw their ships.
This is information that is expected to be confirmed by official sources, but does not cease to be considered a victory for Cyprus.
"We are aware of the political delicacy between Turkey and Cyprus regarding the drilling site and that is why our ships will not support the operations of "Yavuz" in Cypriot waters," the Dutch parent company "Vroon Offshore Services" announced, owner of the offshore hydrocarbon activity support ships VOS PRIME, VOS PRINCE.
The response that came from the representative of "Vroon Offshore Services" to "Phileleftheros" was clear; that its ships might be in the port of Seleucia, but will not in fact follow "Yavuz", since it plans to illegally operate in Cypriot waters./ibna