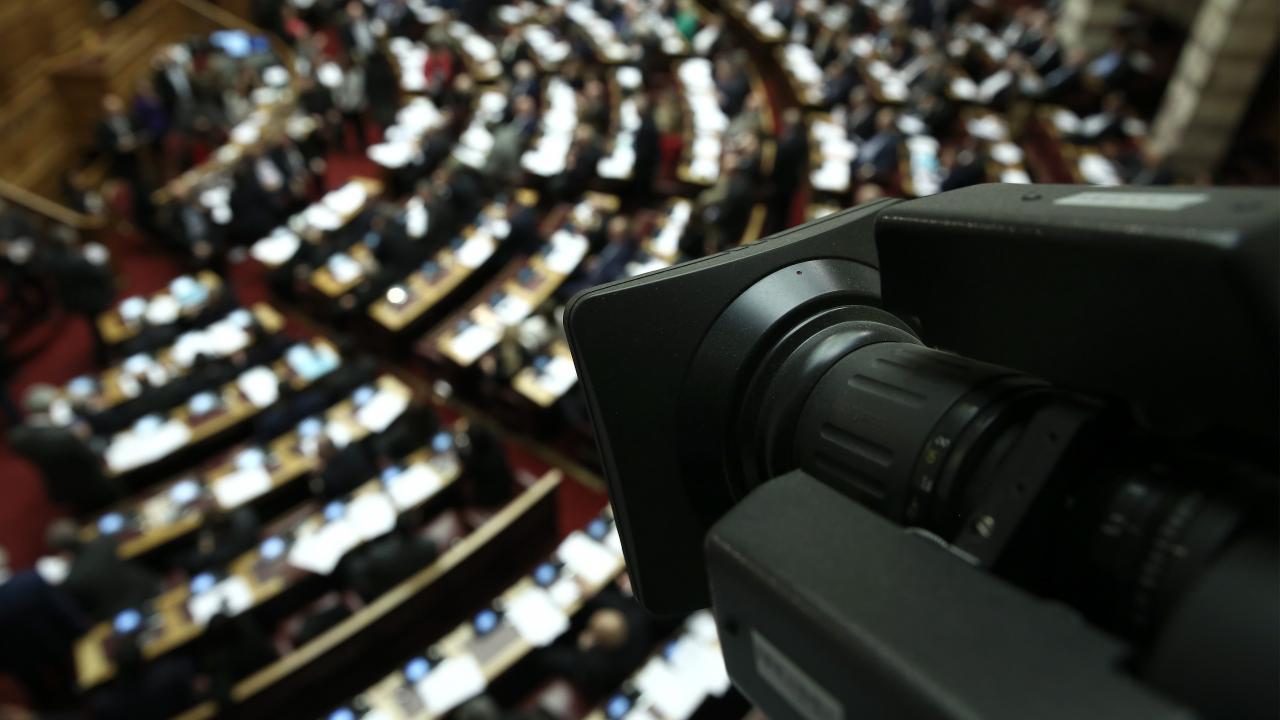 The government of Alexis Tsipras is betting on positive developments in the field of the economy and on legislating several important draft laws to reverse the climate towards New Democracy, almost a month before the polls of the European elections and the local elections.
The pre-announced early repayment of expensive debts to the IMF is expected to give Athens a further fiscal margin that, as government officials say, can be used for development policies and social support for additional social groups. Together with the 3.29% historical record of the Greek ten-year bond and the strong possibility of the new foray to the markets, Athens strengthens its narrative for the end of the Memorandum era and the transition to stability and growth.
Main Opposition party New Democracy on its part, attempts a different interpretation for the positive reactions of the markets. With a statement at Bloomberg, Kyriacos Mitsotakis argued that the markets "have incorporated into their forecasts a political change that favors investment in Greece and political stability after the national elections".
"These analyses have nothing to do with reality", said the government spokesman, arguing that it is the result of the strategic deadlock of the New Democracy and its erroneous estimates concerning the course of the economy. "Since the existing situation, having SYRIZA as government and ND as opposition yields such positive results for the Greek economy, why not keep this situation for the next four years?", the government spokesman wondered, recalling the statement of Finance Minister, Euclid Tsakalotos.
"Rain" of draft laws in Parliament
At the same time, the interest is directed at the parliament where many draft laws are expected to be voted. In particular, by next Tuesday, the draft laws for the 120 installments, the debts towards the insurance funds and probably the State, the new system of higher education, the Development bank, the regulation for the seashores and the arbitrary buildings, and the reduction of military service for specific social groups are expected to have passed. The Parliament will stop its works due to the Orthodox Easter until 6 May./ibna