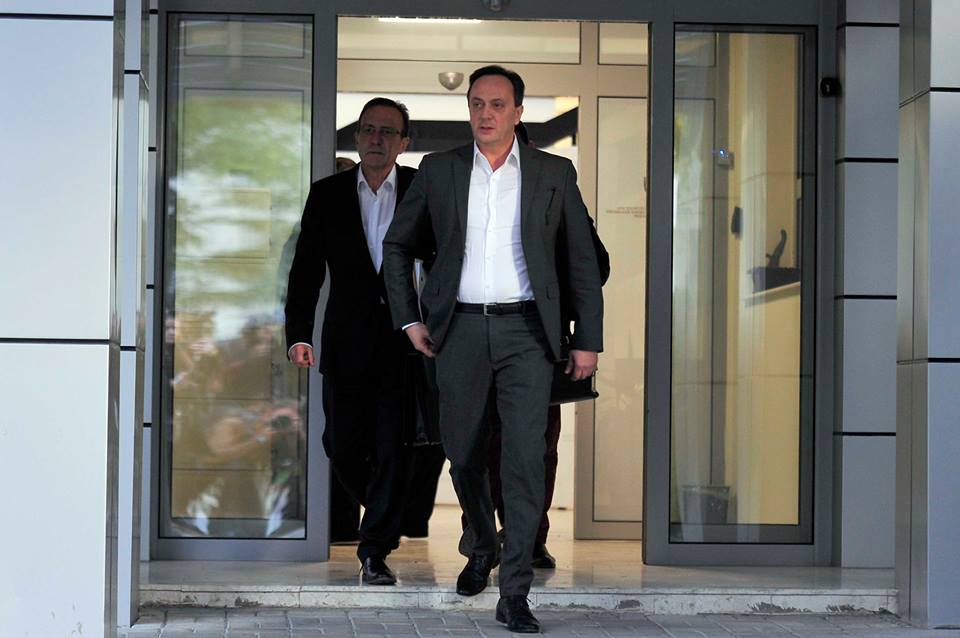 The Skopje Appellate Court accepted SPO's appeal to the Criminal Court's decision, with which the former head of the DSC (Directorate for Security and Counterintelligence) was exempted from the "Torture" case.
In this procedure, initially from the SPO, Saso Mijalkov was the first-charged, but the Criminal Court decided that only the six of the "Alpha" unit will be put on trial, but not the former head of the DSC.
The SPO appealed this decision to the Appellate Court.
The "Torture" case refers to the manner of deprivation of liberty of the leader of United for Macedonia and former Minister of Internal Affairs Ljube Boskoski on June 6, 2011, the day after the early parliamentary election.
The "Torture" trial was due to begin on February 28, but was postponed and will begin on March 23, 2018, instead…./IBNA