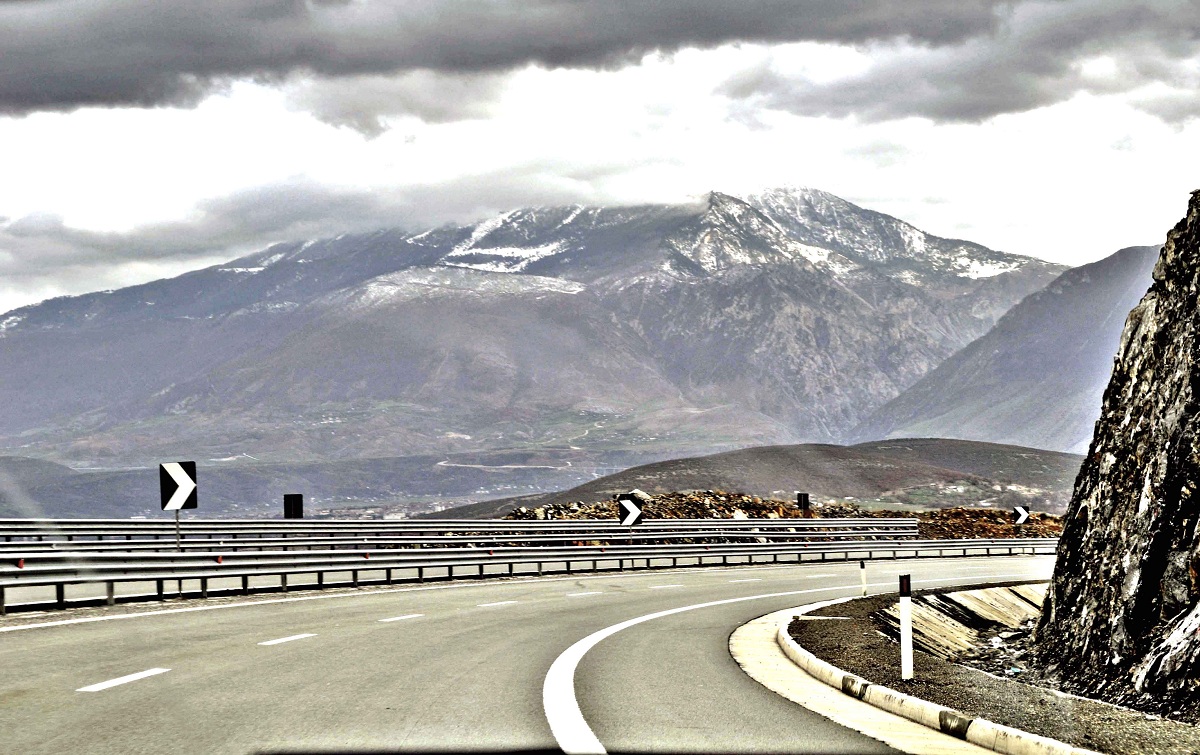 The so called Nation's Road which connects Kosovo and Albania has boosted commerce and the movement of people between the two countries, but, a toll charge introduced by the Albanian PM Edi Rama has prompted the reaction of the business community in Pristina.
The 5 euro tax for cars and the charge of up to 22.5 euros for heavy vehicles continues to be contested by businesses and citizens of Kosovo.
Kosovo's Association of Producers expresses its discontent against the decision of the government of Albania for the introduction of the toll charge in the Nation's Road.
"This tax is high, it's not proportional and it incurs extra and unnecessary costs, especially for producers in Kosovo, who export  in Albania", the reaction says.
The chairman of the Kosovo Chamber of Commerce, Safet Gerxhaliu said that this barrier damages the economic union of Albanians in both sides of the border and incentives concerning all areas.
"We're not against the introduction of the new toll charge, but this toll charge is one of the highest in Europe. There needs to be dialogue. Kosovo deserves a better treatment from Albania", Gerxhaliu said.
Meanwhile, citizens in Kosovo are also against this tax, as they use the road during the summer season to visit the Albanian coastline.
Arben Kosumi from Pristina told IBNA that the Nation's Road is not an international corridor used by large numbers of foreigners.
According to him, this road is mostly used by Albanians, who have established better relations in all areas of life.
Let us recall that the new toll charge has also prompted violent protests by citizens of Kukes, in northern Albania, who have received the support of the Albanian opposition. /balkaneu.com/