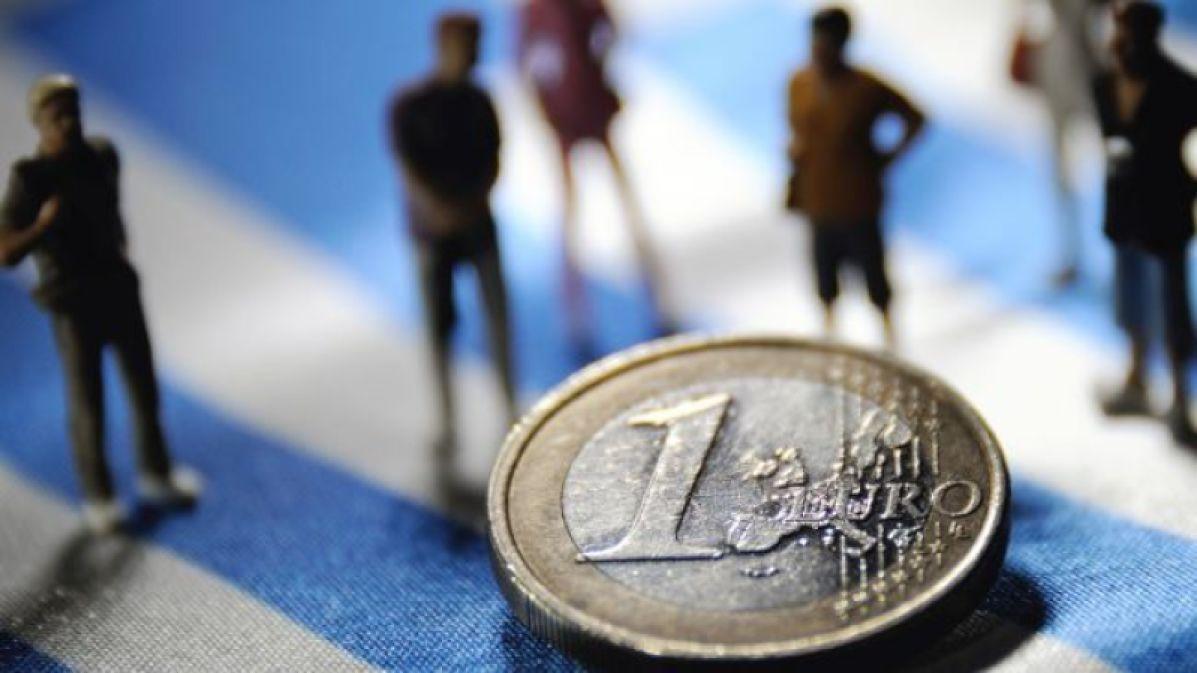 Three crucial issues are put forward by the Greek government in the new phase, the so-called "post-memorial era", which concern a big part of the citizens of the country. These refer to debts to the state, the protection of the primary residence from the auctions and the increase in the minimum wage. Athens's planning on these issues was decided yesterday by the cabinet.
Debts to the state and protection of primary residence in the foreground for Athens
With an amendment tabled in Parliament, it was decided to extend the so-called "out-of-court settlement" until 31/12/2019, alongside a series of facilitations to allow more borrowers to settle their debts; an issue of particular relevance to the stability of the banking system and the economy. A significant relief is the protection of debtors who will join the mechanism through auctions and seizures.
At the same time, an extension of two months is granted to the system of protection of the first residence. The aim of the economic staff and Maximos Maximos is for the new framework to be finalized by February 28, which on the one hand will have the character of the overall protection of housing and on the other will strengthen the weakest through the housing subsidy.
A cause for concern is the case when someone applies to be included after March 1, so there is the possibility that the auctioning, even of the primary residence, would take place if the borrower cannot pay the amount due in the case. Another concern has to do with lowering the protection threshold, which today is 180,000 euros objective value of the residence for a single adult.
For the end of January the increase of the minimum wage
According to the Labor Minister, at the end of January decisions will be taken for the increase of the minimum wage, which according to all indications it will be based on the Portuguese model. The first increase in the minimum wage from 2010 and the implementation of the fiscal adjustment programs has as a basic point the one-off character, since the obligation for the 25-year old-age sub-minimum wage program is abolished. The outcome of an expert panel investigating the effects of growth on the market and on the economy is expected within the next few days.
Tensions due to the number of amendments in Parliament
Meanwhile, tensions have been caused to parliament due to the volume of amendments tabled by the government, with the Greek Communist Party and The River denouncing the process and leaving. After the protests, the Speaker of the House proposed that the debate and vote be continued tomorrow, with the opposition agreeing./IBNA