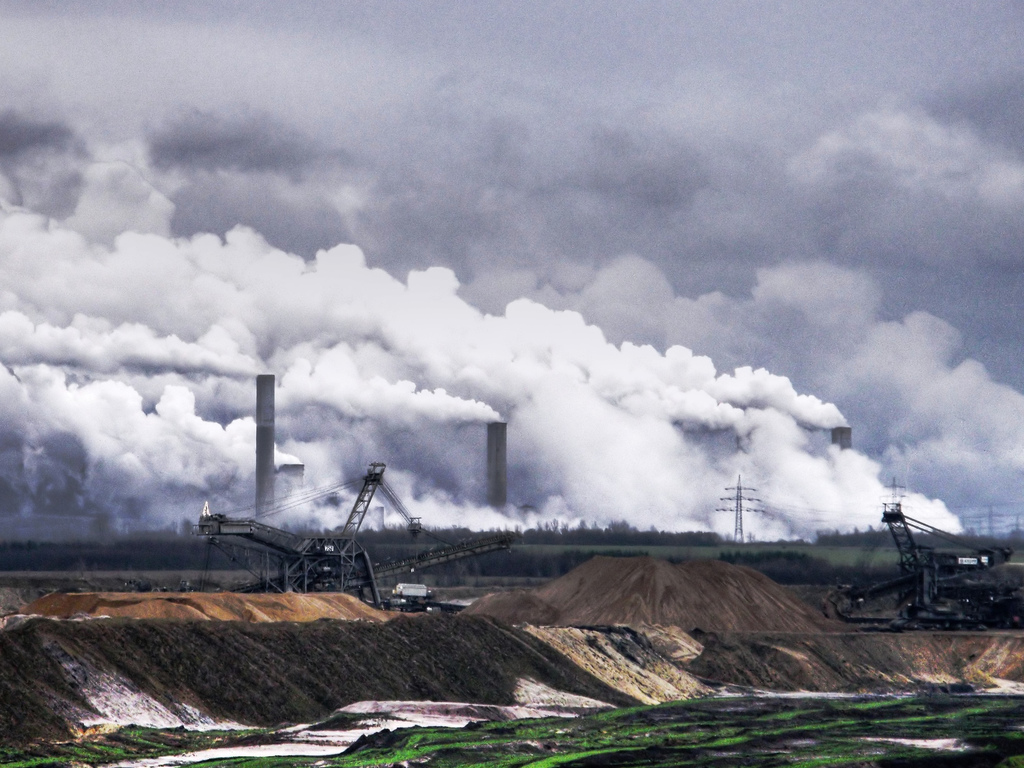 In their report given to the public, the environmental organizations characterize the coal-fired thermal power plants in the Western Balkans as "outdated".
They even point out that they put European Union in danger and are the main responsible for the air pollution in the countries of the Western Balkans.
At the same time, the report stresses that lignite is widely available in the Western Balkans as it is a cheap energy resource.
It is also added that the Western Balkans' region still bases its energy resources largely on coal-fired thermal power plants and thus "endangering the health of residents in these countries."
"Sixteen old coal-fired power plants in the Western Balkans constitute a risk to public health," warns environmental organizations such as Health and Environment Alliance, Sandbag, CANE Europe, CEE Bankwatch Network and Europe Beyond Coal, calling on the EU to use "all available tools to improve health as well as health benefits in the Western Balkan region", as air pollution across the EU was the cause of an increase in health care costs of 11.5 billioneuro in one year.
"Only one – as mentioned – of a total of 16 power plants in Ugljevik in Bosnia-Herzegovina has emitted more sulfur dioxide than all the coal-fired power stations in Germany."
"Air pollution knows no borders and is still an invisible killer in Europe. A significant amount of pollution from the Western Balkans travels to the EU. Pollution from the Western Balkans increases the already poor air quality in EU countries. It is time for EU policy makers to step up their efforts in order to reduce carbon dioxide emissions in the region of Southeast Europe", said Vlatka Matkovic Puljic, the lead author of the report, and HEAL's Health and Research Officer./IBNA