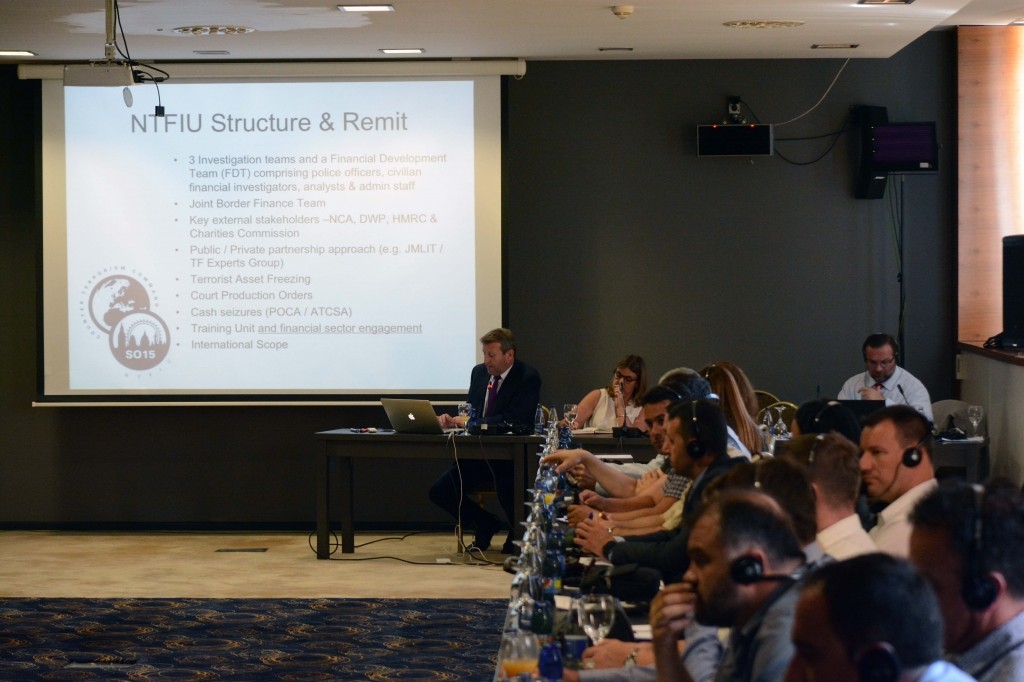 Sarajevo on Monday hosted the international conference named "Risk indicators in connection with the financing of terrorism" and the main conclusion of this event is that BiH still has a lot of work in the future to establish a system to prevent the financing of terrorism, but the threat of terrorist attacks is not higher than in other parts of Europe.
"BiH judiciary system carried out certain activities in connection with the Law on the prevention of money laundering and financing of terrorist activities that have produced results. But, there is still the problem of the of lack knowledge and experience in new technologies, payment and financial transactions", said at the conference BiH Deputy Minister of Security, Mijo Kresic.
He added that in BiH, in the past few years, faced a significant number of transactions in the real estate trade, but the problem is that the money that entered the country was in cash, only subsequently registered and of dubious origin.
The fact, Kresic explained, is that in BiH exists a group of people which doesn't work at all but  enjoy a lot of good living conditions and they establish a new ideology which must be opposed by the state institutions.
"It is a common task for all who want the country's progress," said Kresic.
He stressed that different levels of government in BiH should amend its legislation and to solve the issue of transfer of cash across the border, funding of non-governmental organizations, and establish a single list of all such organizations.
Kresic said that BiH was 15 years late in decisions making and implementation of UN 1373 resolution, regarding the establishment of the list of persons associated with terrorism or terrorist organizations.
"We finally adopted the list and law enforcement agencies in BiH are obliged to take certain actions regarding the content of this resolution", Kresic said, adding that this actions should be excluded from politics.
Kresic stressed that there are individuals in BiH who are a matter of concern for the intelligence and law enforcement agencies.
Ambassador of Great Britain  to BiH, Edward Ferguson, said that his country has not changed its assessment of the terrorist threat in BiH, but has already changed the British terminology for assessing these threats worldwide.
"Our estimates on this issue for BiH ais even better than in many other European countries. To my relatives and friends I always recommend to visit BiH and those who already came here had a great time. But, the true is that in today's world there are rare places that we can say that they are 100 percent sure", Ferguson said.
He emphasized that, according to assessments of FATF, BiH still has strategic shortcomings in the legislation related to financial flows, which poses a risk to the wider international community and should be promptly removed.
The conference was organized by the BiH Ministry of Security and the Embassy of Great Britain in BiH./IBNA