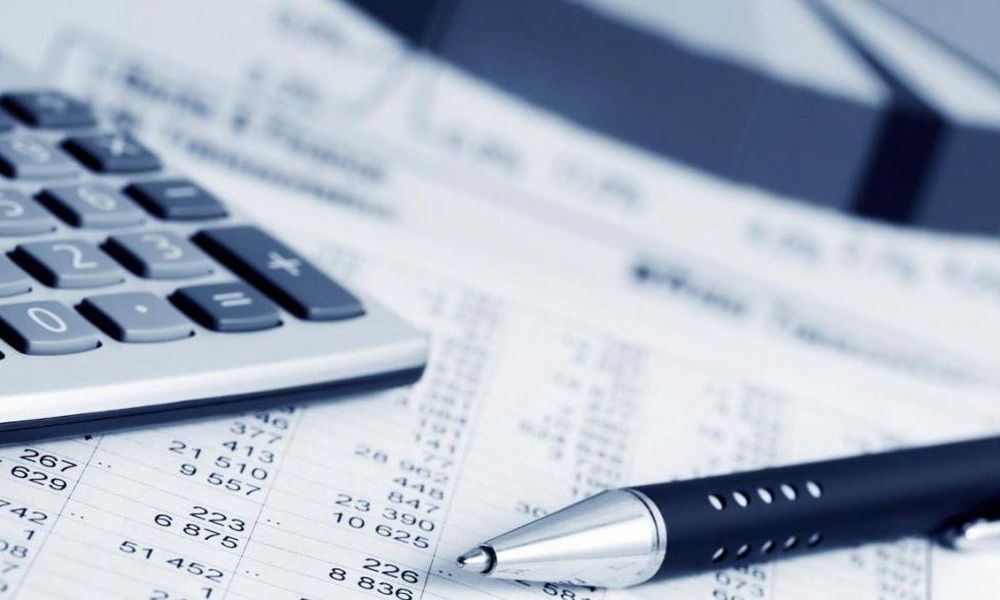 Reduction of surcharges and interest rates by 75% to 95% for companies that choose to regulate their debts in up to 36 monthly instalments, plus an additional benefit equal to the equivalent exemption from the surcharges for debtors who will pay a high down-payment on entry into the regulation process is provided for, among other things, in the mini tax bill submitted a short while ago in the Greek Parliament. In addition, the minimum payment is reduced to 20 euros and the interest rate is decreased by 3%.
The Ministry of Finance's goal is to generate the most revenue possible during the first months of the regulation, which is described as "the last regulation of debt with special nature".
As stated in the explanatory statement of the bill, "the current- with special nature- is the last possibility of regulation with terms and conditions of an extraordinary nature, and after the expiry of the present terms, the debts to the tax administration will be settled only through a permanent debt settlement mechanism".
Reduction of ENFIA
Article 1 of the draft law provides for the reduction of ENFIA, that will be calculated based on the total amount of tax (principal and supplementary), with criteria the value of the real estate, from which parcels (of land) are excluded.
Specifically, for the year 2019, a reduction of ENFIA is granted to each person, which is calculated according to the total value of their real estate, which is subject to tax as follows:
– 30% for real estate worth up to 60,000 euros.
– 27% for real estate worth up to 70,000 euros
– 25% for those who own property worth up to 80,000 euros.
– 20% for real estate property worth up to € 1,000,000
– 10% for real estate who's value exceeds 1,000,000 euros.
ENFA's tax clearances are expected to be issued in September, while the first instalment will have to be settled by 30 September 2019.
Improvement
Businesses with a basic debt of up to 1 million euros now have the ability to settle their debts, without the turnover criterion, in up to 120 instalments, winning thus a higher haircut on surcharges and interest rates, while everyone is being given bonuses for advance payments. The Finance Ministry's aim is a new scheme in order to attract as many from the 3.8 million tax debtors as possible, but also to increase state revenues during the first months of the regulation./ibna