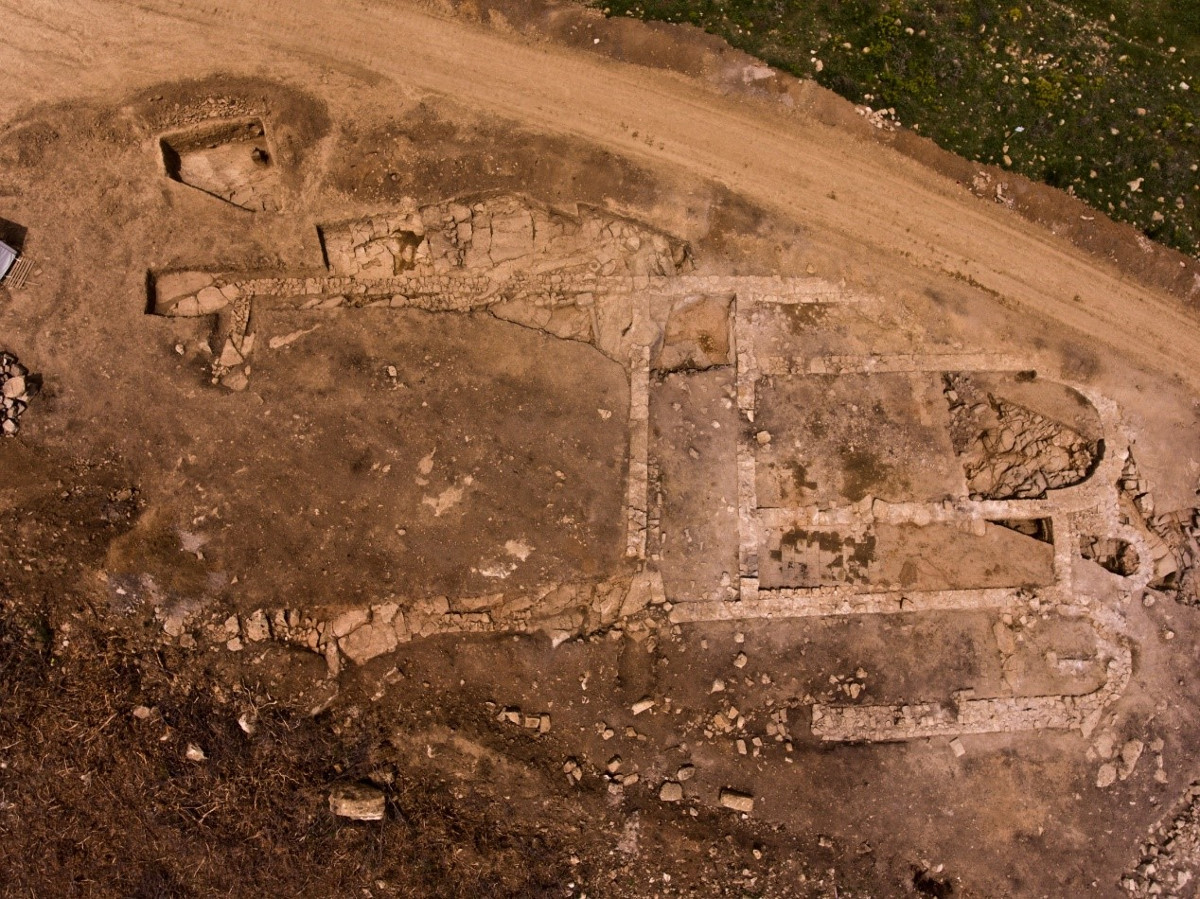 Because of TAP-related excavations, on October 20, on the International Archaeology Day findings of ineffable archaeological importance could be "celebrated" that resulted from "400+ archaeological excavations & investigations completed" in Northern Greece, from Evros to Kastoria, along the pipeline's route.
"TAP has employed 650 experts in archaeological research (archaeologists, topographers, designers, etc.) to work on archaeological activities in Greece", project officials have said.
At the same time, in focused on maintaining the cultural heritage and protecting "sensitive sites, innovative and non-invasive methods were used for the construction of the pipeline. The Byzantine Wall of Anastasioupolis, located in the Amaxades area of Rodopi, is an indicative example. It is a 2.4km structure dating back to the Justinian period and combining the dual role of aqueduct and fortification. In accordance with TAP's Environmental and Social Impact Assessment (ESIA) commitment to leave the monument unaffected, the construction of the pipeline in the area was carried out without any trenching."
The unearthed Greek treasures were various. To name a few, as recorded by people working in the wider TAP project, cemeteries, graves, artefacts, settlements remnants and also "sporadic findings, such as ceramics, coins, etc.", are part of the overall cultural wealth that was uncovered.
TAP has clarified that the next step is to record, conserve, exhibit and tell the long story of the place in which all of them were found…. / IBNA
Main Photo: Early Byzantine three-nave basilica in Potamos, Evros – Municipality of Alexandroupolis