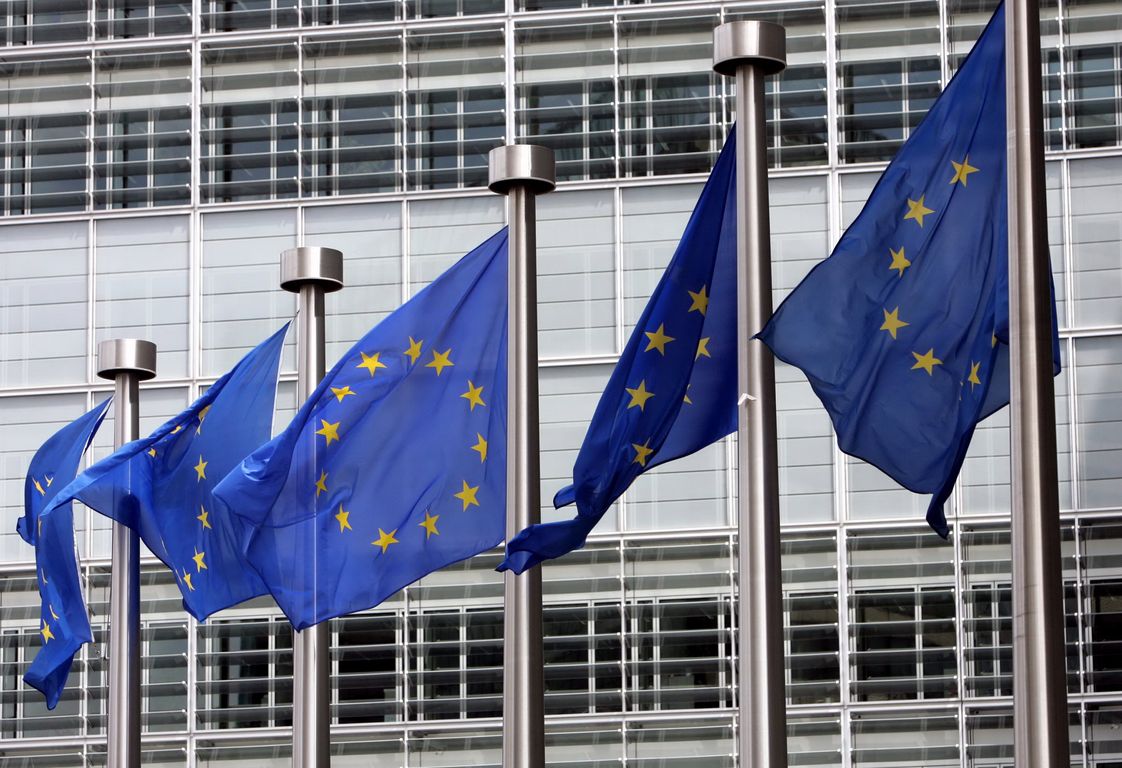 The Greek government has now turned its focus in organizing the positive legislative initiatives that exceed EUR 900 million, which will be implemented as of 1/1/2019. The EwG yesterday did not object to the Greek budget plan and to the positive recommendation of the Commission, giving the green light to the Greek government to go ahead with its plans just as it had prescribed them. As it turned out, there was no German or Dutch reaction, not only giving the Greek side the opportunity to pursue social policy but also without "objections" that would have plagued the steady progress of the Greek economy, translated into increases of Greek bond yields.
Right now, the next steps appear typical. In the Eurogroup on December 3, the final and official decision on the budget of Greece for 2019 will be taken, according to a eurozone official. According to the same official, on December 3 the Eurogroup will examine all the budgets of the eurozone member countries. With regard to Greece, besides the budget, the first post-memorandum report, an "expanded oversight" of the institutions on the course of reforms, will be examined.
As the Eurozone explained, the Euroworking Group discussed the issue of pensions and the draft budget for Greece in 2019 to allow it to be submitted to the Greek Parliament on November 21.
Finally, the official said that the Greek issue will not be discussed, nor be included in the extraordinary Eurogroup agenda to be held on November 19, on the deepening of the eurozone.
The timetable
Therefore, there is at present a clear timetable, which seems to be followed. At the meeting on December 3 – and while earlier on November 21, the Commission will have published its budget reports for all euro area Member States in the context of the European Semester – the Eurogroup will take a political position on budgets. The major issue is non other than the Italian budget.
In parallel, on November 21 the first Commission report will be released as part of the strengthened post-memorandum supervision for Greece. On the same day, the Greek Ministry of Finance will submit to Parliament the final text of the budget for 2019, which is expected to include the positive measures mentioned above.
600 million return!
On the basis of the findings of the report, based on the commitments made by the Greek government, the Finance Council is expected to approve the disbursement of EUR 600 million of Greek bond yields held by the ECB and central banks (SMPs and SMPs) ANFAs). It has not yet been determined whether this specific move will take place on December 3 or a few days earlier. Whenever it happens, this move will still be a positive step for the return of the Greek economy to normality./IBNA