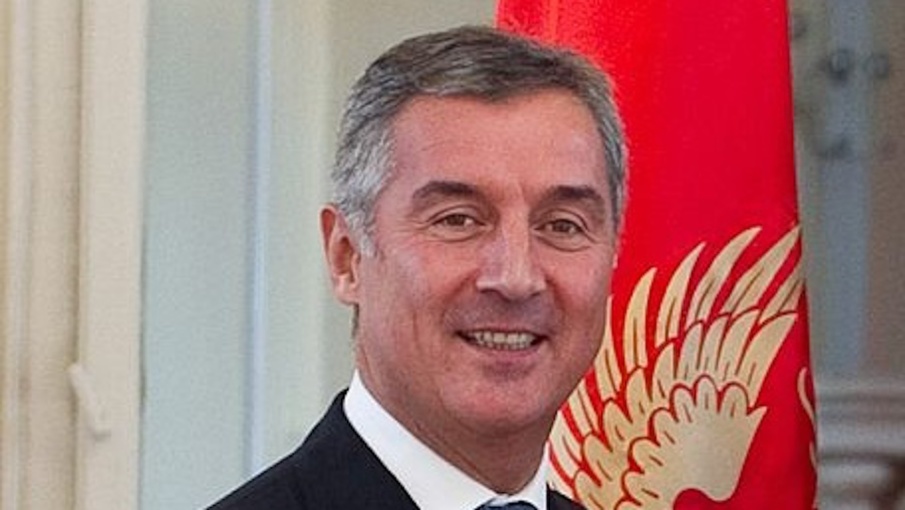 Montenegro's president, Milo Đukanović, believes there will be a dialogue between prime minister, Duško Marković, and Metropolitan Amfilohije about the Law on Freedom of Religion and that there is no any other alternative, since the state will not succumb to blackmail.
He argued that the Serbian Orthodox Church was not helping establish Montenegro's independence, but was doing everything to make it disappear.
Đukanović pointed out that Montenegro is a sovereign, stable and safe country, protected by institutions and that the Serbian Orthodox Church is refusing to place itself under the relevant institutions, but is rather trying to put itself before the country and to convey the message that Montenegro is a theocratic country.
"And that's the dilemma for every citizen who has decided to live in this country and have a family here – will their children live in a middle-age theocratic Serbian country or a civic country, of multi-ethnic democracy, with adopted European values; a country where citizens and all religious communities will have an equal place", Đukanović said in an interview for RTCG.
He added that the Church wants to send the message that it is time to go back to the Middle Age, that Montenegro is theocratic state and that Church is above the Constitution and the State.
"The Serbian Orthodox Church opposes registration and refuses to be subjected to the laws of the State, and be part of Montenegro's legal system. Its Head in Belgrade has accepted that fact in Serbia, but in Montenegro, it keeps refusing to register because they claim to have created Montenegro; to be older than Montenegro", Đukanović argued.
Montenegro's President said that Great Serbia, or Great Albania are not possible. It is all just a big tragedy. He called on Montenegrins for peace, not for strife. There was a metropolitan who respected Montenegro and its independence, who was chosen and respected from the people. In contrast, we have today Metropolitan Amfilohije, who does not treat Montenegro with respect. He often says that the Montenegrin nation is a communist fabrication, formed by Milovan Đilas at the behest of the Communist Party. He speaks of Montenegrins as communist bastards; he speaks of the Montenegrin language as a fabrication that threatens the Serbian national identity. That is why I said that it is not right for Amfilohije to speak from the throne of Saint Peter in Cetinje", Đukanović pointed out./ibna