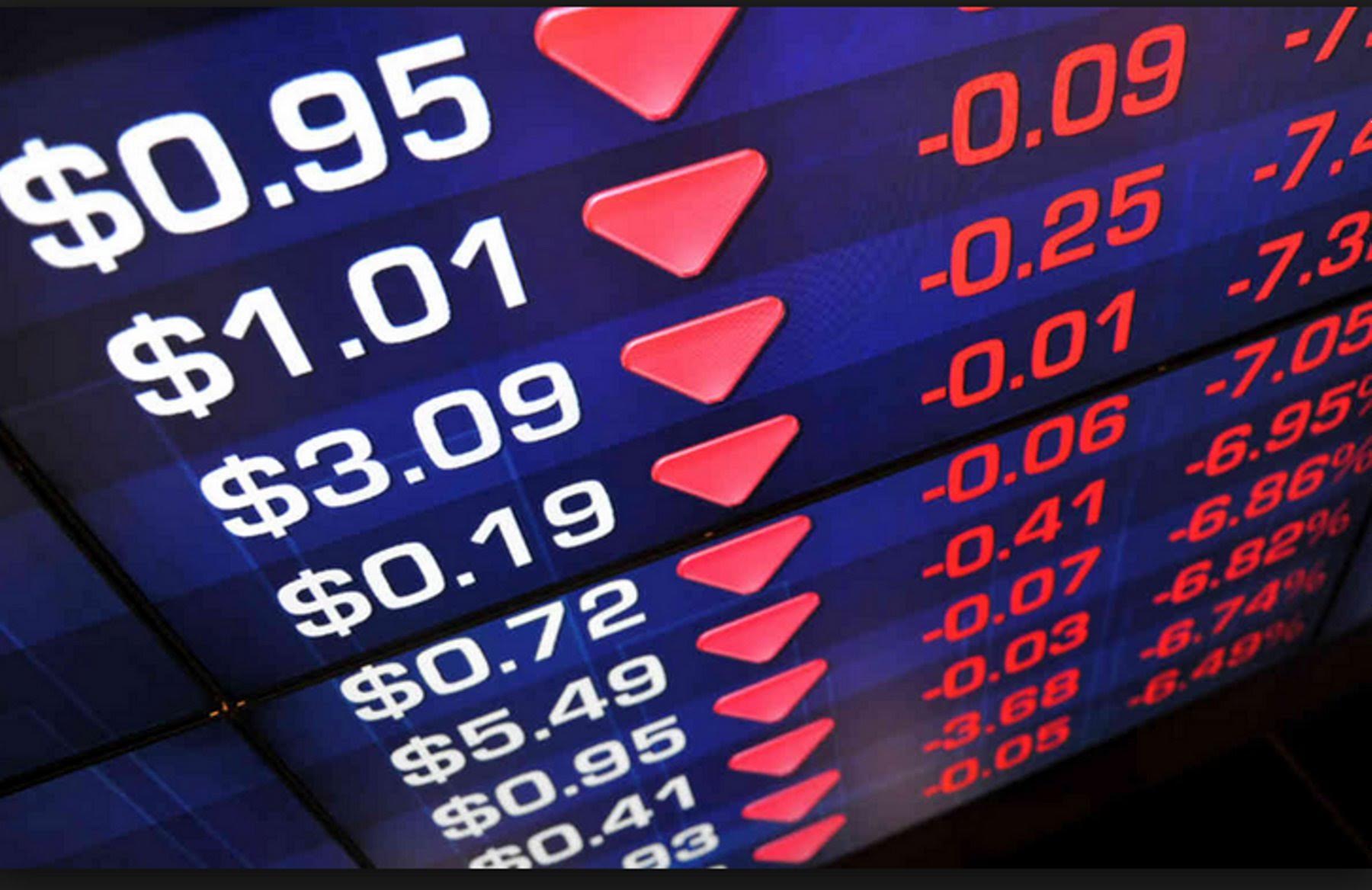 A concerted effort of degrading speculation seems to be the reason behind the scenarios that have sinked the banking index at the Athens Stock Exchange today, and which the people of the capital market have described as unsubstantiated.
Meanwhile, large investment firms, like Morgan Stanley, consider "sell off" stocks to be "excessive", while Greek Finance ministry people thought this was due to a Bloomberg article, regarding which they said: "Bloomberg came out and created a climate, markets are always overprotective". When asked if this is worrying, they said, "No, not at all".
Stock prices in the banking sector declined at today's meeting, even at double-digit rates. Piraeus shares (-21%) and Eurobank (-14.7%) suffered the largest losses, while the lowest was recorded with the National (-5.49%) and Alpha Bank (-3.28%). The sectoral index lost 8.78% to closing at 506.26 points while even during today's session it was falling even by 11%.
Wrongly understood 
As banking sources told IBNA, the massive wave of mass sales has no reasonable basis, as nothing has changed the slightest in the real situation of either the banks or the economy in general.
They spoke of depreciatory speculation, basically pointing the finger to the short sellers, who do not invest, but speculate on extremely short-term transactions.
Others have spoken about reproducing some individual reports, such as Goldman Sachs, adding that they have been misinterpreted by many, who talk about a subject they do not know in depth and in a way that can cause great harm, recommending to "everyone to be extra careful".
It is significant that although Goldman Sachs noted that there is a positive environment for banks to reduce non-performing loans or that there is a strong economic momentum with the recovery of the housing market for the first time in a decade, with a growing secondary market for red loans and electronics auction best repayment culture, profiteers gained their share from elsewhere. To be more exact, from the limited ability of the banking industry to withstand any shocks (internal or external, economic or political).
In addition, officials have also denied the "special purpose companies" for the indirect bank nationalisation, which have come to light. Morgan Stanley considers concerns about Greek bank funds excessive.
However, it notes that surplus supply is likely to continue until:
First, there is more clarity about the Piraeus Bank and Piraeus Bank's capital enhancement plan
and
Second, banks reveal targets for reducing NPEs (Non Performing Exposures) by 2021 as well as the sales and write-offs…. / IBNA