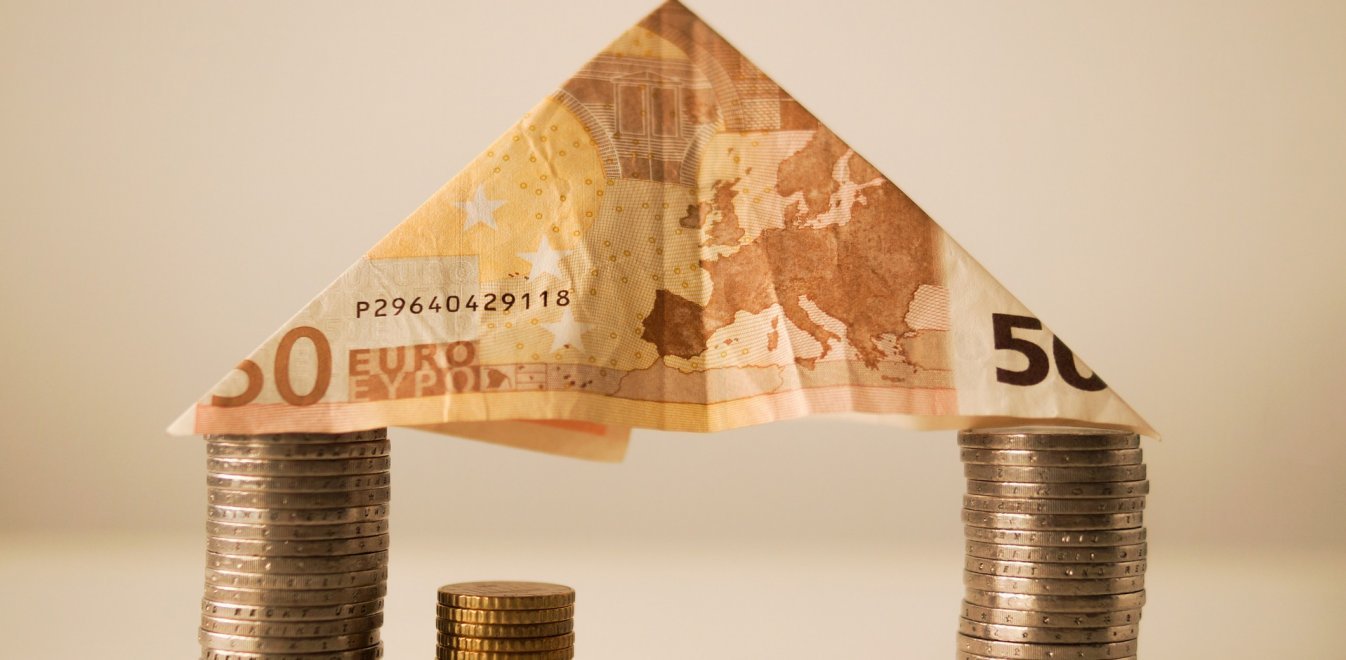 The process of approving the infamous Italian "red" loan model by the Commission's Directorate-General for Competition is expected to be completed sometime in September. Consultations on the HFSF project, which basically constitutes the Italian model's implementation (Asset Protection Scheme) to Greek reality, have been delayed. Last January, indeed, the whole group of technocrats who got involved with the model applied in Italy withdrew from the Directorate-General for Competition (DG Comp). As a result, the task, which was already difficult, was now facing the new European technocrats' reluctance and rigidities. Then came two electoral battles, that took place in Greece back to back …
At the moment, the overall project is in progress, and after overcoming the obstacle of risk pricing the State will undertake in order to guarantee the forthcoming "red" loan securitization, the case now comes to a close. As soon as DG Comp gives the green light, that is to say, when it typically decides that the proposed solution does not comprise a case of state aid towards the banks, since risk pricing will be compatible with market conditions, then the necessary legislation will be required. This is the key to figuring out how many "red" loans can eventually be covered by the Italian model.
Given that the Ministry of Finance's intent – at least so far – was to provide guarantees of 4-5 billion euros, one can safely assume that the banks could get rid of at least 16 billion euros of non-performing loans.
It is obvious, of course, that if the Ministry of Finance raises the bar of guarantees, then the Italian model's perimeter will expand. Such a decision should, however, be set on the table of consultations with the Institutions, and it is considered amongst others that the exclusion of these guarantees from the budgetary result will be negotiated, in other words that the general purpose of the surpluses will not be affected./ibna