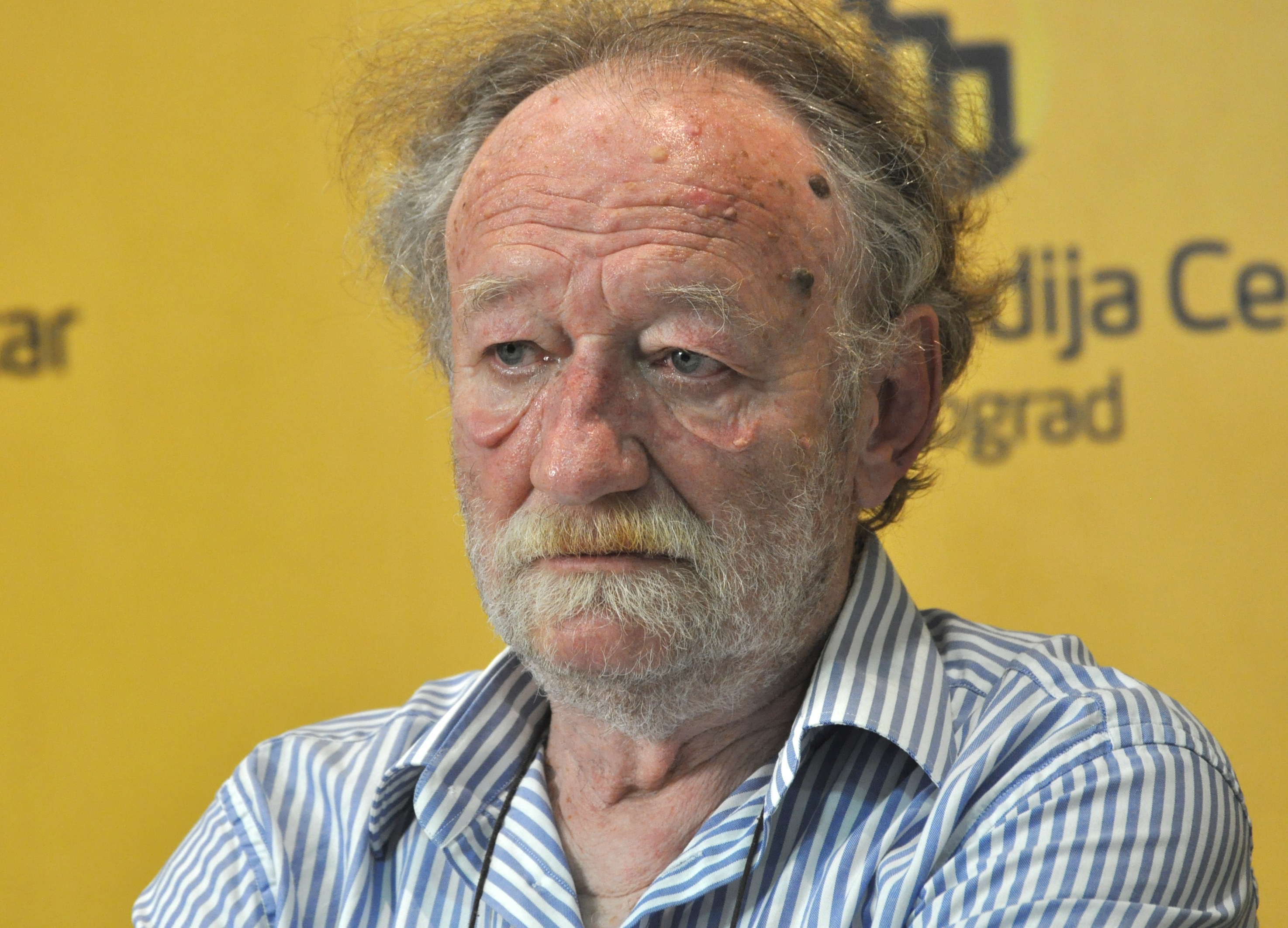 It would be unfair to say that the situation now is worse than during Slobodan Milosevic era, back in 1990s, when journalists were being arrested and killed and when media were closing; however, it is not much better now, said Grujica Spasovic, one of the founders and first editor-in-chief of Serbian daily "Danas". Today "Danas" has marked 20 years anniversary since it was founded in 1997.
Now, the situation with the media in Serbia is "very bad", Spasovic said. The journalists are being maltreated and some media destroyed while some others are favored, Spasovic explained.
Last week, "Danas" journalist Lidija Valtner has been physically attacked by the security of the ruling Serbian Progressive Party (SNS), during the presidential inauguration of its leader Aleksandar Vucic.
Spasovic argued that the media scene in Serbia was faced with "terrible tabloidization". "And that cannot lead to anything good", he added.
"I am afraid that we have come back to many bad experiences and solutions. One of the main actors and the creator of the media scene in Serbia at the time (in 1990s) was Aleksandar Vucic. He was then information minister. Today he is at the scene again and deals with many things he dealt with before; the methods that were used with media are present again", Spasovic elaborated.
Considering "Danas", he underlines that this daily does not belong to opposition or to regime – it is independent. "Those who have been destroying us the most did not dare to make influence on us because they knew that was mission impossible", Spasovic said.
Spasovic, who has been in the media for decades, gave advice to journalists: they have to be serious and equal interlocutors to politicians and must ask them unpleasant questions.
"Some politician cannot stand it because of their vanity. And when I say this I do not mean just on the current government", Grujica Spasovic concluded./IBNA