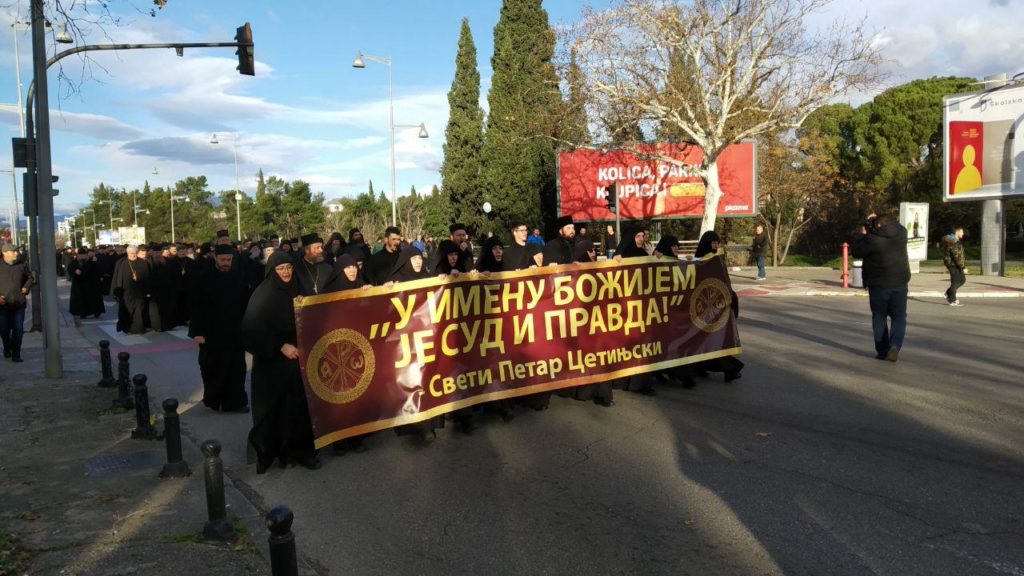 According to the Montenegro Parliament Legislative Committee on the Law on Freedom of Religion and the Legal Status of Religious Communities, the draft of this law will be discussed on the Parliamentary session on Thursday.
Seven members of the Legislative Committee from the ruling coalition voted that the bill was in accordance with the Constitution, while two, from the opposition, opposed it.
Deputy Prime Minister and Minister of Justice Zoran Pažin said at the committee meeting that the Government's intention was to fulfil its constitutional obligations and to guarantee equal rights for all in a civil state.
"By proposing a law on freedom of religion, the Government fulfils its constitutional and program obligation to ensure equal rights and freedoms of all religious communities and believers in Montenegro, but also of non-religious Montenegrin citizens," Pažin said in an opening address at the session of the Legislative Committee of the Assembly.
Pažin said that in Montenegro, as well as anywhere else where the rule of law exists, ownership of property can only be established by proof of ownership.
"Legal subjectivity can only be acquired by registering with a state body, and public cultural property can only be used in accordance with the law", said the Deputy Prime Minister.
He estimated that any law that would allow any religious community to enjoy rights that no one else in Montenegro has would be unconstitutional.
The beginning of the Committee session was marked by the march of several hundreds of Serb Orthodox Church priests led by Montenegro Metropolitan Amfilohije. They, surrounded by hundreds of believers, publicly called on the members of the Committee to reject the draft of law, as they argue it violates the right of the Church to keep the monasteries and churches in its property.
They also called on Islamist MPs to vote against the law./ibna