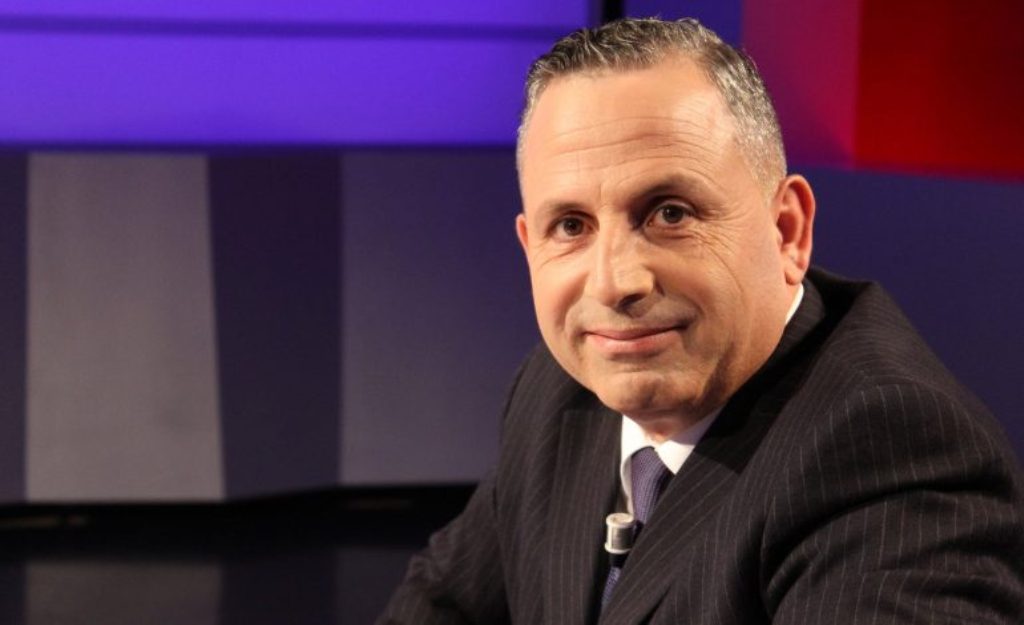 This article has been written for Albanian Free Press newspaper and www.albanianfreepress.al
By  Roland Qafoku
The creation of an opposition political group at a time when the Democratic Party has resigned from parliament and announced that it will boycott the June 30 elections, has created a chaotic situation in Albania. If we consider the latest statements made by former PM and former president, Sali Berisha who has pledged that everything will be done to prevent upcoming elections from being held, then we could say that the country is heading to a civil clash like the one we saw in 1997.
During that year, which saw the death of 3500 people and the injury of another 10 thousand once the state had fallen, people had grabbed the weapons, the country was in chaos and to restore order, a multi-national military force had to come to Albania.
The first one to announce the unrest was leader Sali Berisha: "The country is heading towards a confrontation. We'll need to wait and see what it is. The free vote is sacred. The scope of the opposition's battle is to restore the right of people to vote freely."
The second one to do this was the chairman of the Democratic Party, Lulzim Basha, who was not as radical as his predecessor.
"We will escalate our protests and make it impossible for organized crime to destroy democracy and the will of Albanian people".
These are just statements, but these statements can generate fear. This is quite frightening for the situation that the country is going through and it's frightening if this political crisis turns into a civil clash.
It looks like the lack of support by the international community has made Basha and Berisha more incandescent. The US came out with two statements demanding for local elections to be held and for wide participation by political parties.
So, Prime Minister Edi Rama seems to have found the necessary support to continue in his course and this is the reason why he's not doing anything to solve the crisis.
But is this a normal behaviour that we're expecting to see from the opposition and majority?
I would never believe that Berisha and Basha are serious about this. I would never believe that Berisha and Basha would want to take the country back to 1997.
I wouldn't want to believe that Berisha wants to end his political career with a civil clash.
I am not saying that the opposition's claims towards the government are wrong. International reports speak clearly about the problems that this government has caused.
But, in spite of this situation, is it reason enough to go back to the 1997 events? Can the government's mistakes justify a repetition of those events?
I don't believe it and I wouldn't want this to happen. I would never want Lulzim Basha to become a prime minister through civil clashes. I wouldn't want to believe that he and Berisha are serious about this.
And I wouldn't want to believe that Rama does not have the necessary wisdom to come up with a solution to this crisis.
Otherwise, this would be a disgrace which would have the names of Lulzim Basha and Edi Rama all over it.
Note: The views expressed in this article are the author's own and do not necessarily reflect Albanian Free Press' editorial policy