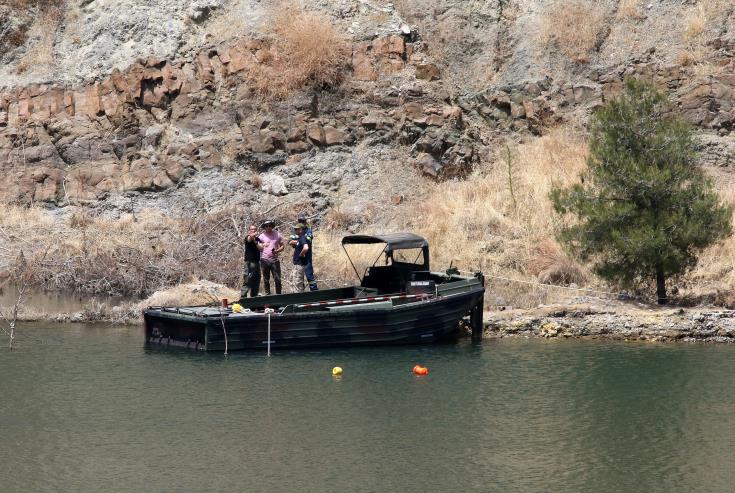 by Michael Michael
The body of the minor Sierra- Graze, one of seven victims according to the confessions of the serial murderer of foreign women and children, was found in Lake Memi in the Xyliatos commune, after weeks of investigations by the Fire Brigade. With this once more macabre discovery, the circle of the victims confessed by the serial murderer, who has shocked Cyprus with his actions, finally closes.
Forensic examiners and members of the TSE Nicosia are rushing to the scene, according to the Cypriot media.
Already at the scene are the coroners Nikolas Charalambous and Angeliki Papetta for the autopsy, as well as the Head of the TAE Neophytos Siailos, the investigator Ioannis Giorkatzis, the Police spokesman Andreas Angelides and other members of the Police. Information says that coroner Andreas Marnerides has already been summoned to Cyprus from Great Britain in order to carry out the necrotomy on the body of the 6-year-old girl.
According to what has come to light so far, the six-year-old was wrapped in a bed sheet, and there was also a bclok of cement tied to her body, just as with other victims of the murderer. The murderer was moved to the area on Wednesday morning, but pointed to a different spot than the one where the body of the six-year-old was finally discovered./ibna