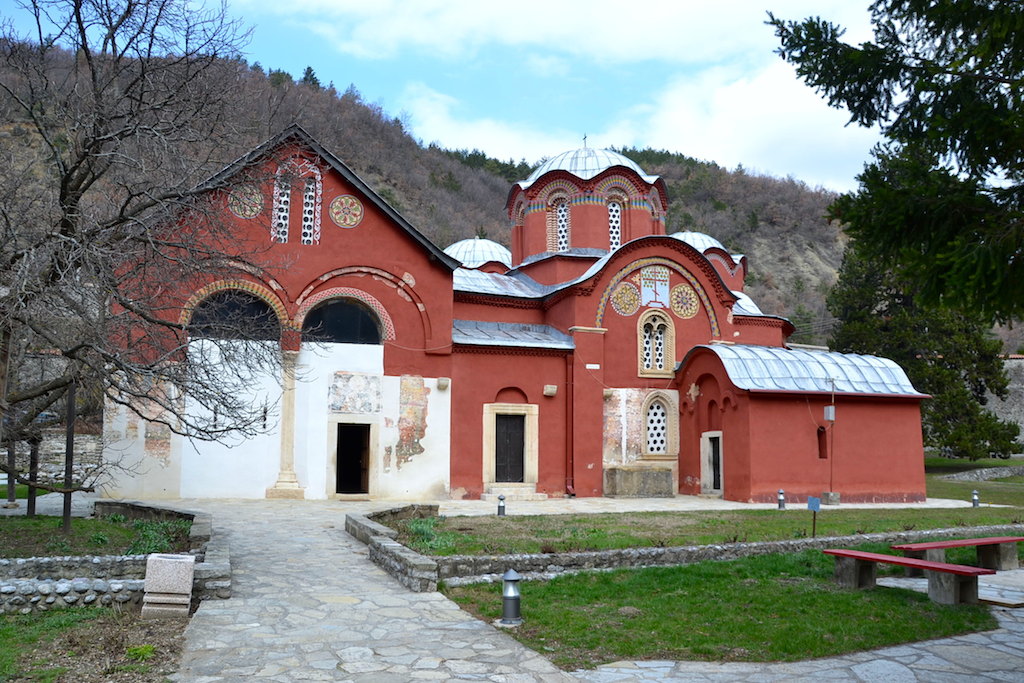 Latest reports by Belgrade daily Vecernje Novosti and Sputnik there is a proposal for the new Constitution of the Serbian Orthodox Church, according to which "the election of the patriarch will be simplified, and the head of the Church will be elected in a secret ballot, requiring a two-thirds majority of the votes of bishops", B92 explains.
What the church text reads is that quite innovatively, the elected candidate will be called the Archbishop of the Pec, the Metropolitan of Belgrade and Karlovci and the Patriarch of Serb and Littoral Lands.
Very possibly, the new constitution of the SPC (Srpska pravoslavna crkva – Serbian Orthodox Church) will be adopted at the meeting of the highest Church body – the Holy Assembly – in mid-May, B92 reports, and based on the changes it contains, the 13 eparchies that now exist will become metropolinates.
The existing constitution began been revised years ago, in 2012, after a commission responsible for creating a new proposal was introduced, under the metropolitan of Montenegro and the Littoral, Amfilohije.
The utmost goal, experts say, is to reinforce the ties of the Serbian Church with its "historical" centre which is in the Patriarchate of Pec, and simultaneously with Kosovo and Metohija…/IBNA
Photo: Patriarchate of Pec