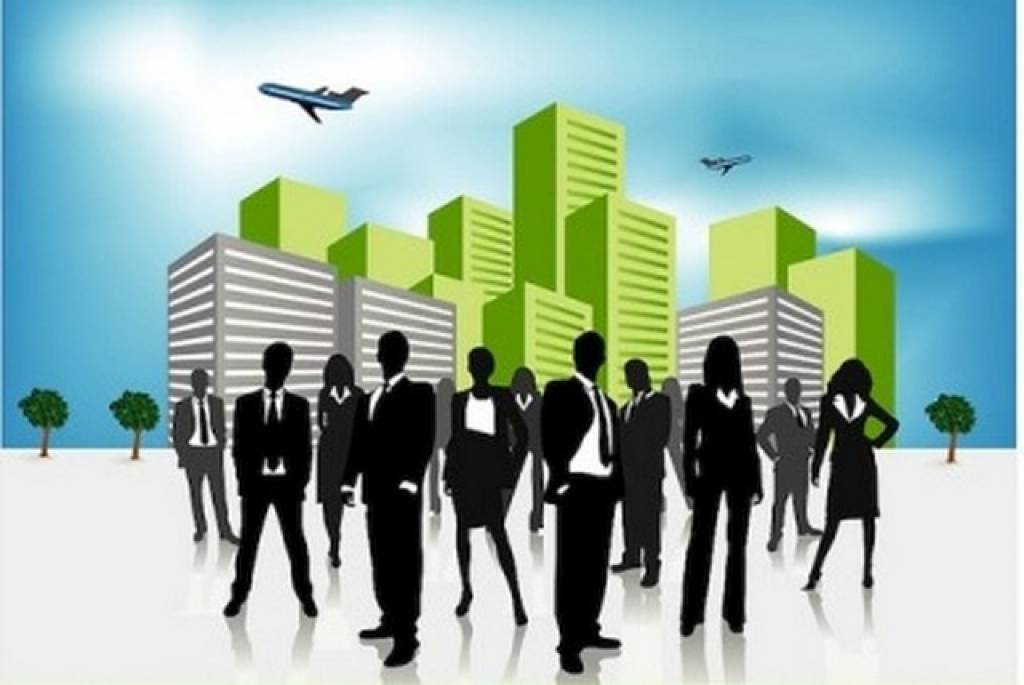 The fact that 3 out of 10 new jobs (29%) created in Greece by small and medium-sized enterprises (SMEs) are in the catering and accommodation sector, while 28% are in wholesale and retail trade, in highlighted by OECD's survey. There is a much lower rate of occupational, scientific and technological activities (12%), construction (8%), industry (6%), transport and storage (6%), administration and support services (4%), IT and telecommunications (3%).
The survey shows that in its member countries, SMEs create about 60% of new jobs, but are lagging behind in terms of productivity while jobs created are lower paid.
Credit conditions
The report noted that credit conditions in Greece did not return to pre-crisis levels. In 2017, 23% of Greek small and medium-sized enterprises reported the lack of funding as their most serious problem, while on average in the EU-28 the figure was 7%. At the same time, the report notes that the number of small and medium-sized businesses that applied for funding has halved between 2010 and 2017.
OECD figures also show that "the internationalized performance of Greek small and medium-sized enterprises remains one of the weakest in the EU, with less than 10% exporting" and a major disadvantage for SMEs and workers is the mismatch between education and needs of the enterprises, which is recorded despite the high participation rates in education. As the OECD says, Greek workers are among those who often say they are over-qualified for their jobs!
With regard to the institutional framework, the OECD highlights the complexity of the procedures and the difficulties of restructuring the debts of small and medium-sized enterprises, although it notes that it is intended to be addressed through the Extra-Judicial Mechanism and the One-Stop Online Service to set up businesses, which was created in 2018./ibna