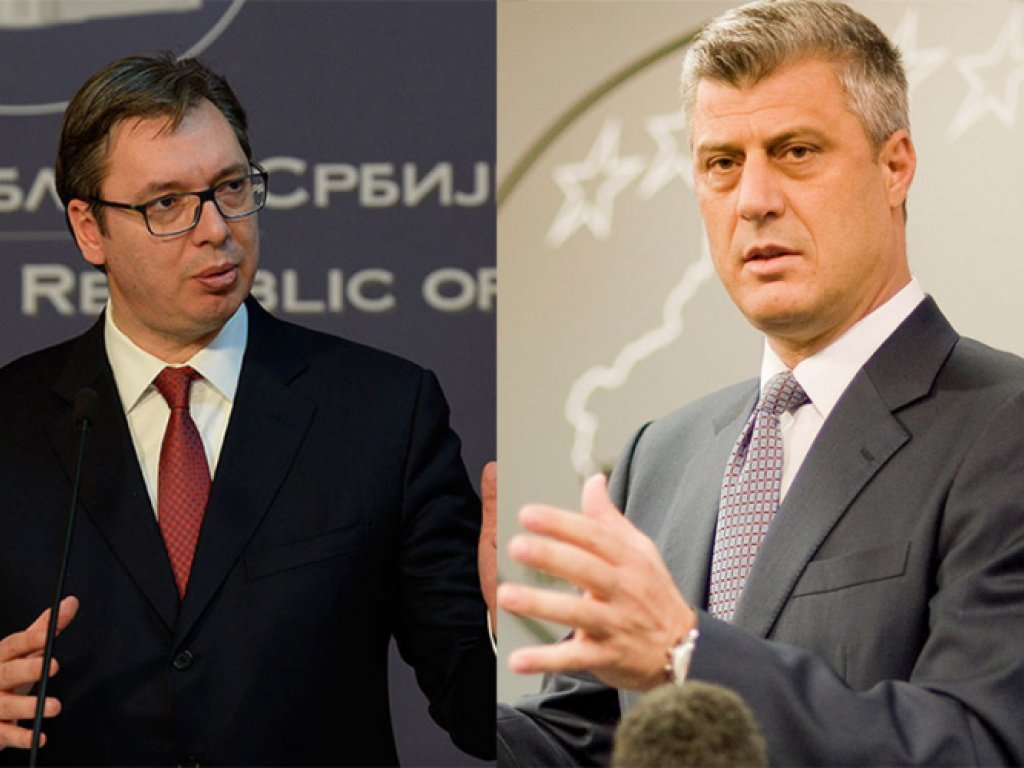 President of Kosovo, Hashim Thaci and Serbian president, Aleksandar Vucic are said to have drafted a 12 point agreement and agreed on it. It is also said that the European Union has participated in the drafting of this agreement. This has been confirmed by Democratic League of Kosovo MP, Vjosa Osmani.
She says that this document also includes the issue of borders, Trepça and a number of other issues relating to heritage.
"Diplomatic circles are talking about the existence of a one page document which is also going to address the issue of borders, churches, Trepça mining complex and so on", Osmani said.
She says that this document will not be sent to the parliament of Kosovo, stressing that the same thing happened in 2013 with the agreement reached between Thaci and Dacic.
According to Osmani, this is not a final document, but a draft agreement.
Historian and expert of the Balkans, Florian Bieber has also commented the secret meetings taken place between Thaci and Vucic. According to him, Thaci's declarations from Washington about a "small border correction" indicate that Thaci has held secret talks with the Serb president regarding this issue. /ibna/