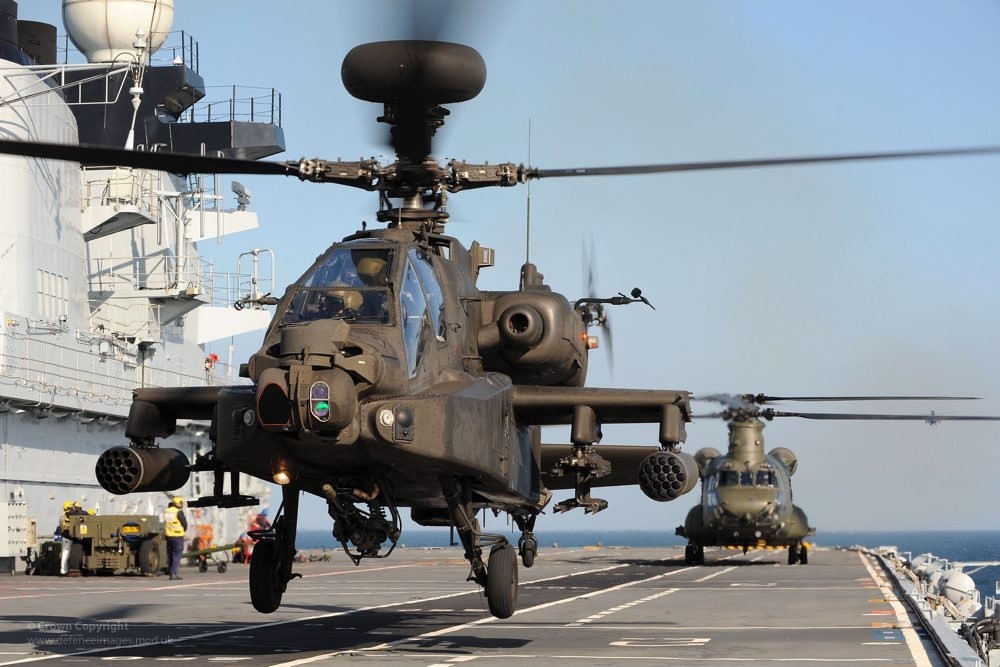 On Wednesday May 2, the European Union announced that due the belief that the bloc needs to become more resilient in order to handle the Russian threat (which, one understands, is present and concerns European officials deeply), there are plans for the financial boosting of the EU's long-term defence budget.
As euractiv.com reads, "After decades of failed attempts, EU members signed a defence cooperation agreement in December, spurred to action by Russia's annexation of Crimea in 2014 and claims of state-sponsored cyberattacks."
The European Commission, "the bloc's executive arm" as the site notes, decides to beef up defence expenditure for a second time in less than a year. In June 2017 its members had made plans for the mobilisation of € 40 billion. A sum destined for defence so-operation.
Eleven months on, phrases and words like "military mobility", robotics, drones, tanks, helicopters and a European defence pact take centre stage.
The three "no" come from Denmark, Malta and Britain, that refuse to sign the defence co-operation agreement. However, the rest of the bloc strives to make them understand that this would not mean neither would it lead to a "EU army". Moreover, "the project will complement NATO, rather than competing with it", euractiv.com reads…. / IBNA