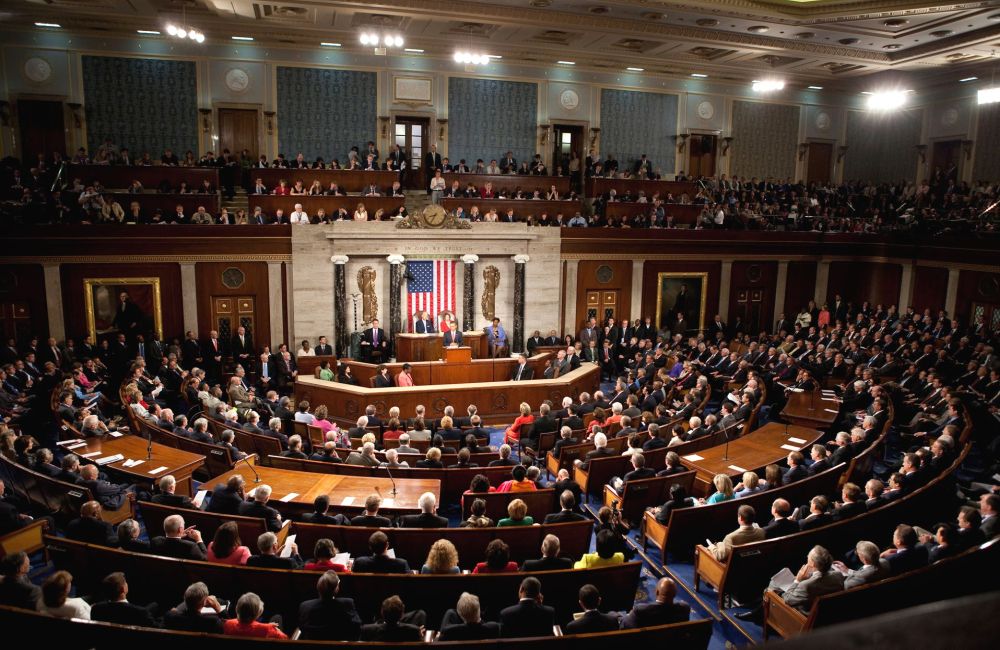 by Michalis Michael
The Russian side has reacted to the disclosure of the US Bill "East Med Act", as well as to what it is foreseen mainly for Cyprus. It is reminded that the bill includes an amendment the President of Cyprus had described as "unfortunate", which links the lifting of the embargo with the fact that the Government of Cyprus should refuse access to its ports for refueling purposes in Russian military ships.
"We consider any attempts to place an independent and sovereign country before artificial dilemmas to choose a side – either that of Moscow or of Washington – as a flagrant violation of all rules", the Russian Foreign Ministry's announcement of the Rubio-Menendez bill says.
The announcement states that the bill that is currently under discussion in the US Senate raises a number of questions regarding the possible impact on Russia's co-operation with Nicosia.
It is added that the bill, which was prepared for purposes of enhancing the Cypriot – American co – operation, includes provisions aimed directly at breaking up the Russian – Cypriot collaboration. Russia always supports the principle of non-interference in relations between other countries.
"We also believe that in our longstanding debate with Cyprus no one has the right to get involved", representatives from the Russian Foreign Ministry add. They conclude by saying that "if this document is approved, we intend to take into account its implications in our foreign policy line", the Russian Foreign Ministry concludes./ibna