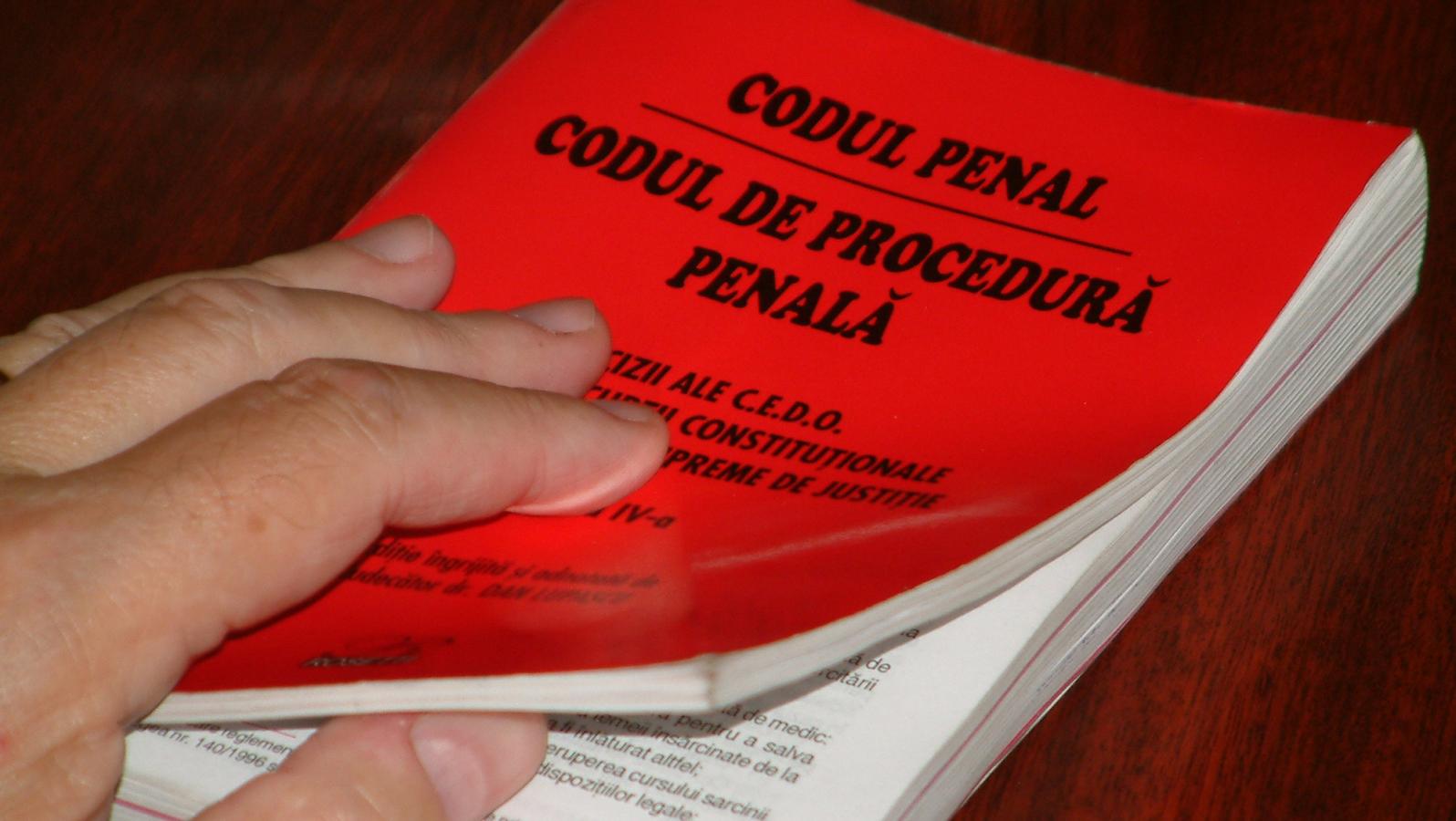 The Romanian PSD, is the ruling Social Democratic Party in the country. Ever since 2017, when the present PSD MP Florin Iordache was Romania's Justice minister, the government wants to bring about changes to the state's criminal codes.
The amendments will affect the Criminal Code, the Criminal Procedure Code and the Civil Procedure Code.
At present, it looks as if the leadership is getting closer to its target since, as romania-insider.com reports, "projects to change the three codes were posted on the website of the Parliament Commissions tasked with the justice laws" and led by Iordache.
The major changes have been opposed both in Romania by the public, the judicial-court staff and specialists of the field and abroad by high-level European bodies. They all agreed that if passed, these law changes would damage anti-corruption efforts made in the country, pushing it back to older, and deeply corrupt times. The site reads that they would "change the way criminal investigations are conducted and would make the prosecutors' job more difficult while giving suspects more rights than they currently have."
Major demonstrations across Romania -some under heavy weather conditions in winter- opposing the law reforms have showcased how the public opinion sees and perceives them… / IBNA