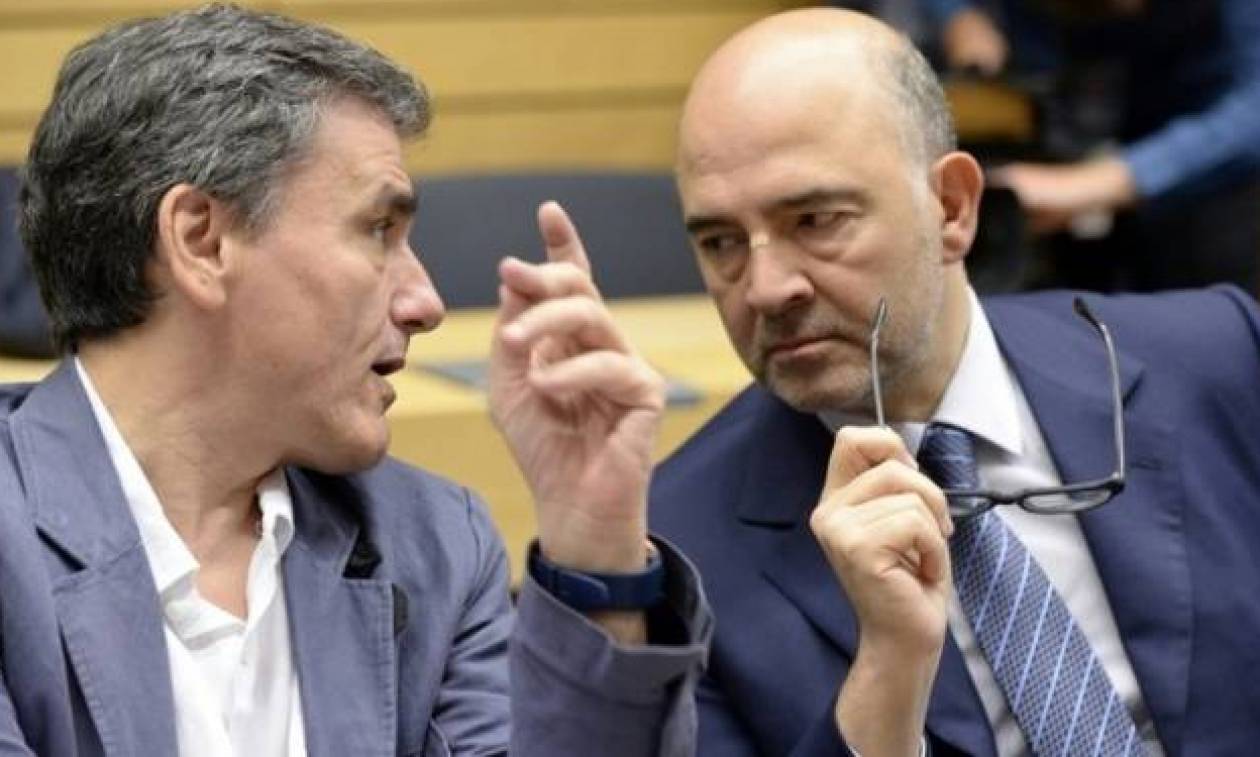 The Greek Finance Ministry insists that the primary general government surplus for 2019 will be 4.1% of GDP, thus exceeding the target by 0.6 points and creating a corresponding fiscal space.
Given that the measures voted have been estimated at 0.6% of GDP, the Finance Ministry is certain that the 2019 target will be achieved.
This was reported by sources from the Finance Ministry regarding the Third Enhanced Surveillance Report published by the European Commission at noon.
The same sources have also highlighted that the European Commission is expressing reservations about the achievement of fiscal targets, as it has done many times in the past, but without being verified.
It acknowledges, in fact, ministry officials say added, that it should reassess the data in the autumn.
Accomplishments
Beyond that, the third enhanced surveillance report published yesterday by the European Commission refers to the important achievements of recent years that have contributed to the normalization of the Greek economy, as well as to the risks arising from the expansionary fiscal policies. In particular, the Commission's report acknowledges that growth in Greece has come to a halt and that so far the country has outperformed its targets, and notes that the latest package of positive measures runs the risk of failing to meet the targets for 2019 and 2020. It is pointed out however, that this will depend on the impact of the 120 installment on public revenue.
The dangers
In general, the Commission sees "risks" in the short and long term, stemming from a slowing down of the reform effort and the overturning specific reforms. "The major effects of the crisis remain, such as high levels of public debt, non-performing loans and unemployment. The reduction of these imbalances will require multiannual continuous implementation of the institutional and structural reforms that have begun in recent years, towards the modernization of the economy and the state, as well as many years of economic growth," the institution's report said.
With regard to the package of measures adopted by the Greek government in the past, the Commission notes: "The forecasts of the European institutions show that, following the adoption of fiscal measures in May 2019, there is a risk for the agreed target for a primary surplus of 3.5% of GDP in 2019 onwards, as well as compliance with the medium-term budgetary framework in 2020."
In addition, it is estimated that the package, which includes the regulation of debts to the tax office and security funds, reduced VAT on a series of products, the adoption of the so-called 13th pension and the overthrow of previous reforms for specific pensions will have a budget cost of more than 1% GDP in 2019 onwards. However, it should be noted that "the extent of the risk will depend on the application of the new schemes for the repayment of the debts in installments and the impact it will have on the existing ones"./ibna