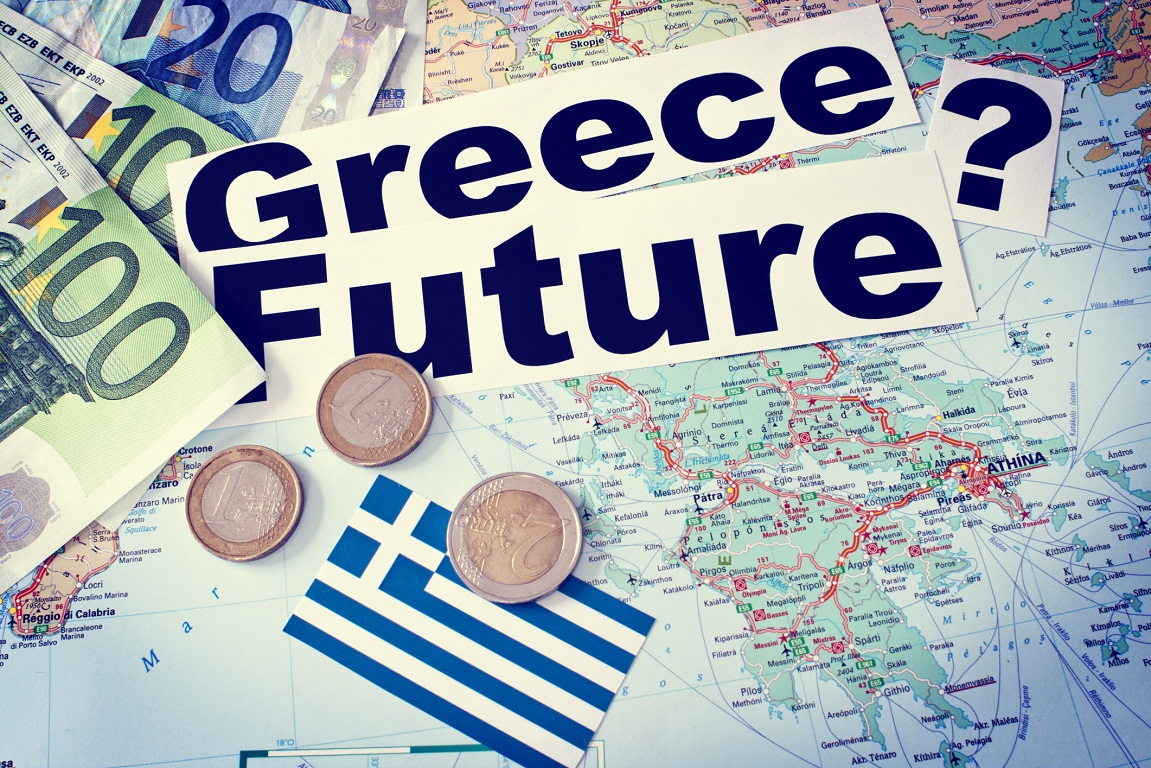 Every day that goes by, data shows that the Greek economy is recovering, while we are moving towards the intensification of discussions on further alleviating Greek debt, which is reflected in the German public sphere.
"2017 has been a milestone year for the Greek economy as it brought it out of the perennial economic crisis and recession, bringing it back to the recovery path," said the Economic Development Bulletin of the Ministry of Economy and Development, which states that private investment has reached 9,9 billion euros in the first half of 2017, while foreign direct investment amounted to 3.3 billion euros in the 11 months of last year and is expected to reach 4 billion euros for the rest of the year. At the same time, according to the Commission, the Economic Climate Index in Greece, in January, increased (+0.6) to 101.9 units, compared with 101.3 in December. The slight rise in the index in Greece is due to increased confidence in industry (+1.0) and retail trade (+2.2).
The Ministerial Bulletin notes that "2018 is also a key year for the Greek economy because it will lead to the exit from the memoranda and harsh controls, in order to bring it back to a sustainable, balanced and equitable development path. More specifically, 2017 is the first year of economic recovery based on sound forces (exports, investment, reforms and programme compliance) capable of delivering sustainability and sustainability to growth."
Improving competitiveness
With regard to private investment (non-financial corporations), it is underlined that "2017 is at the highest level of the past six years. In particular, these private investments amount to approximately 9.9 billion euros (estimation based on figures for the first half of 2017) and are already 26% above the 2013 low and 16% above the 2014 levels."
Also, in relation to the competitiveness of the Greek economy (based on relative consumption prices), in 2017 it is improved compared to 2014 by 3.7% (Bank of Greece) up to 6.1% (OECD). Exports of goods and services in 2017 are estimated to exceed 58 billion euros, a record level for the economy.
The economy not only recovers, but (even) problematic areas of the economy seem to aid this recovery. For the first time since the beginning of the crisis (2008), the volume of private building activity increased in the 10-month period of 2017, recording an annual recovery of 23.3%, while the volume of retail trade increased by 1.6% in that same period.
Meanwhile, Foreign Direct Investments in the 11 months of 2017 amounted to 3.3 billion euros and are expected to reach 4 billion euros for the whole year, marking an 11-year record (since 2006), while GDP percentage wise, it is estimated that they will reach 2%, marking a 15-year record…/IBNA