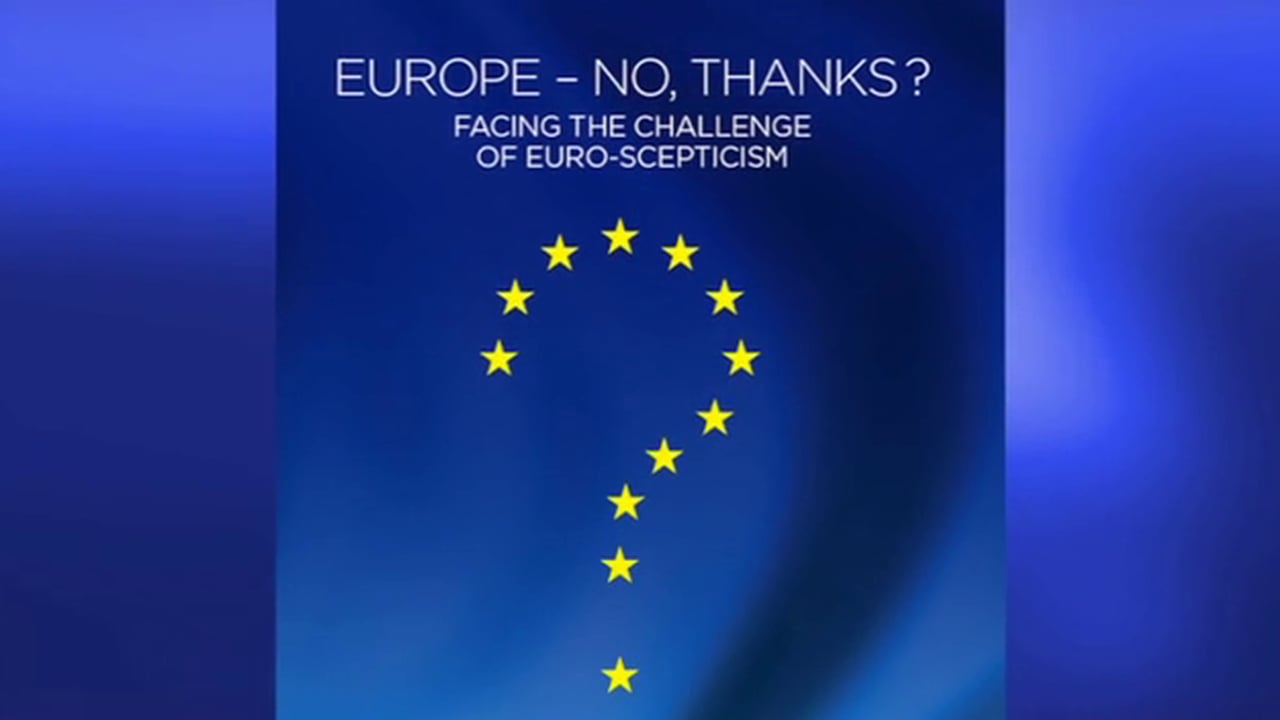 At a moment when most EU Member States hailed the changes membership has brought to their peoples, Euroscepticism expressed by some Union countries is troubling Brussels, mainly in relevance to the structure of the future parliament.
Nonetheless, the latest Eurobarometer survey commissioned by the European Parliament showed that 67% of the Bloc's population considered membership beneficial to their country, the highest level in 35 years, since 1983. "Just 23% took the opposite view", Reuters reads.
Italy, "where an incoming eurosceptic government is worrying Brussels" and Britain were the least enthusiastic.
Meanwhile, the European Parliament President Antonio Tajani expects Eurosceptics to win a majority of seats in the next European elections – upcoming polls to the European Parliament will be held on May 23-26, 2019.
"It is likely that Eurosceptic sentiments will prevail in the next European elections. To counter this trend, we have to work hard during the upcoming year to pave the way for a pro-European parliament", Tajani told the audience of a press seminar that was held in Brussels on May 23 and  opened the 2019 EU election campaign.
The European high official added that "The problem does not lie within the rhetoric of Eurosceptic political parties. We have to understand why a lot of people vote for these parties. We have to change and work on specific goals, but not European rhetoric."… / IBNA