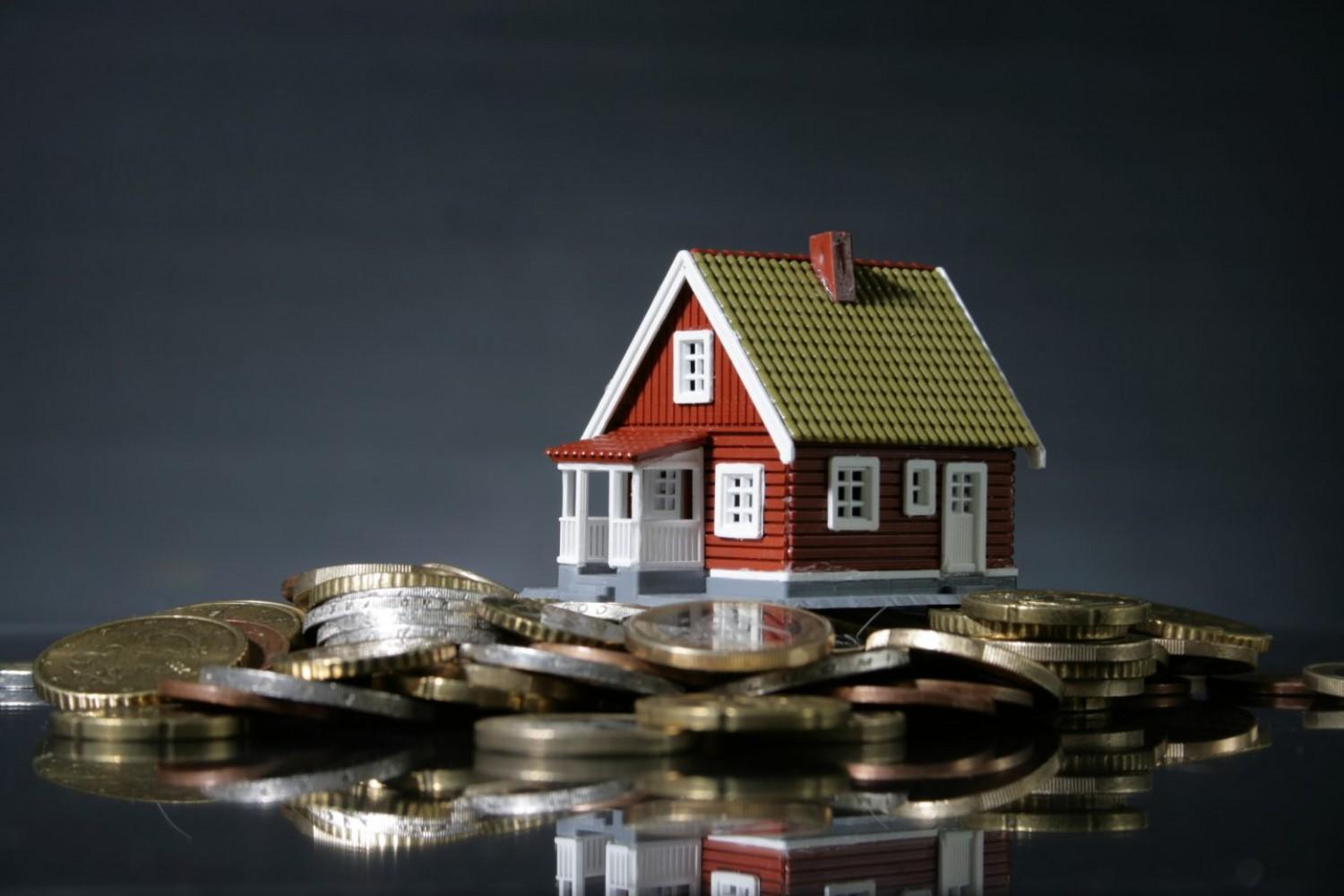 The government's economic staff works feverishly, with its first priority being the protection of the primary residence, as the new protection framework is expected to be submitted by the end of the year. The chance of joining the current regime, the so-called "Katseli law", expires on 31/12.
According to information, one of the most prevalent "models" is that of Cyprus. The so-called "Home" program implemented in Cyprus includes mortgage haircuts and state subsidy at 1/3 of the installment.
At the same time, banks are under strong pressure from supervisory mechanisms to tighten the framework for dealing with "red loans" and strategic bad payers. The SSM calls for a significant reduction in the current protection threshold, from 180,000 for the unmarried to 220,000 for the married.
The central objective of Athens is to ensure the protection of weak households and at the same time to identify those who are able to pay their loans but do not. Besides, "red loans" are one of the biggest challenges for the Greek economy and the banks.
"There will always be a protection system for the primary residence, whatever it is called", said Deputy Prime Minister and Minister of Economy, Yiannis Dragasakis, while statements by State Secretary Alekos Flambouaris, who is responsible for the supervision of banks, were also along the same lines.
Negotiations with the Banks continue, and in any case in December the form and content of the new law on the protection of weak households will have been formulated./IBNA