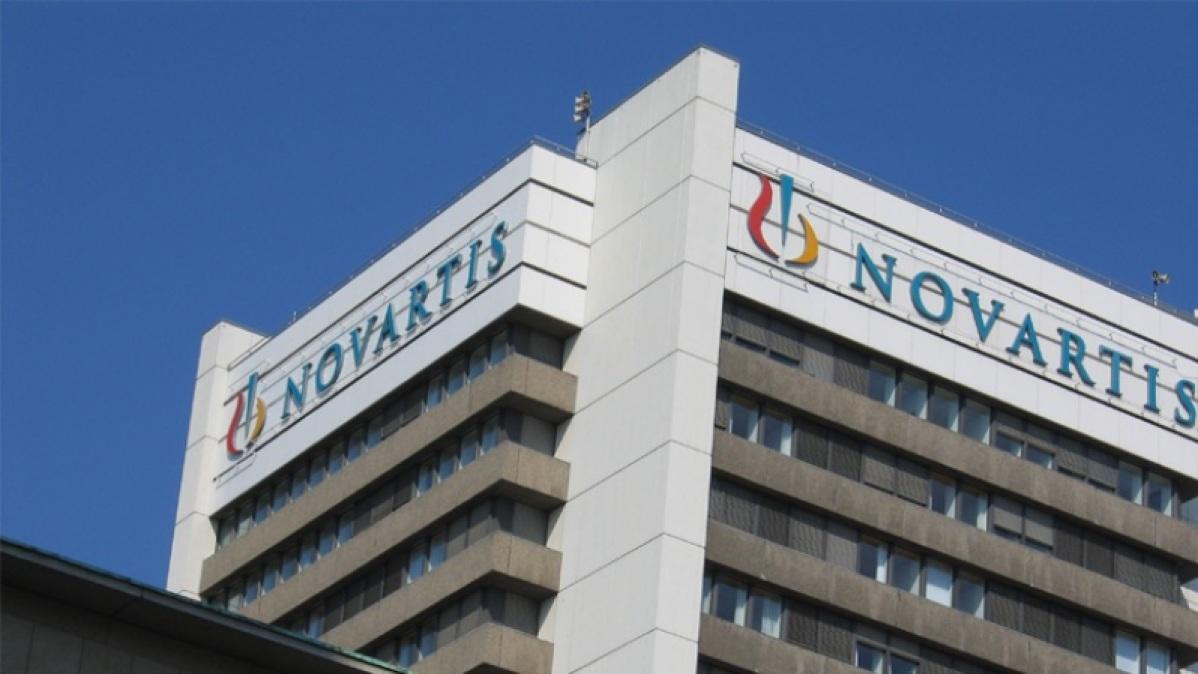 A new situation, both judicial and political, is created in the Novartis case – which is investigated by both the Greek authorities and by the FBI – by the decision to press charges for passive bribery to one of the previously protected witnesses.
The professor of the National Public Health School, Nikos Maniadakis, who served as an "informal counselor" of health ministers, was identified on New Year's Eve at Eleftherios Venizelos international airport, shortly before departing with his family for Madrid, where he had already dispatched the family's household appliances and furniture. This led the Greek authorities to conclude that he would try to escape a few days before the protection regime was lifted and he was to be prosecuted, as court sources report.
During the investigation of the Novartis case, the case file sent by the parliament to ordinary justice, was controlled by political figures. Among these were former ministers of health of the New Democracy and PASOK governments. N. Maniadakis was one of the key witnesses and had been placed under witness protection after he appeared voluntarily to the prosecutors, according to judicial sources.
Indeed, in his statements, he described how specific persons were mediating between the health ministry and the company in order to over-price specific medicines, naming even ministers. In the course of the investigation, certain aggravating facts about him surfaced, leading the prosecutors to decide to remove his protection and to bring charges against him.
The main opposition party, on their part, see political motives behind Maniadakis' prosecution, denouncing it as an attempt to undermine the institution of justice, with Kyriakos Mitsotakis denouncing an operation of institutional diversion. It should be noted that since the start of the investigation of the case and the involvement of political figures, the main opposition in Greece speaks of "slander" and political targeting on the part of the government.
"The escape from the country of a critical actor in the scandal has been avoided at the last moment", the Greek Prime Minister's office points out, making an analogy with the escape to Germany of the former strong man of Siemens, M. Christoforakos, in 2009 during the investigation for the scandal of the German company. At the same time, the government underlines the need for trust in the work of justice.
Circles of SYRIZA accuse New Democracy of not wanting the Novartis case solved. "They wants confusion and disguise, and that's what constitutes the real institutional diversion in the case", sources of the ruling party point out./IBNA