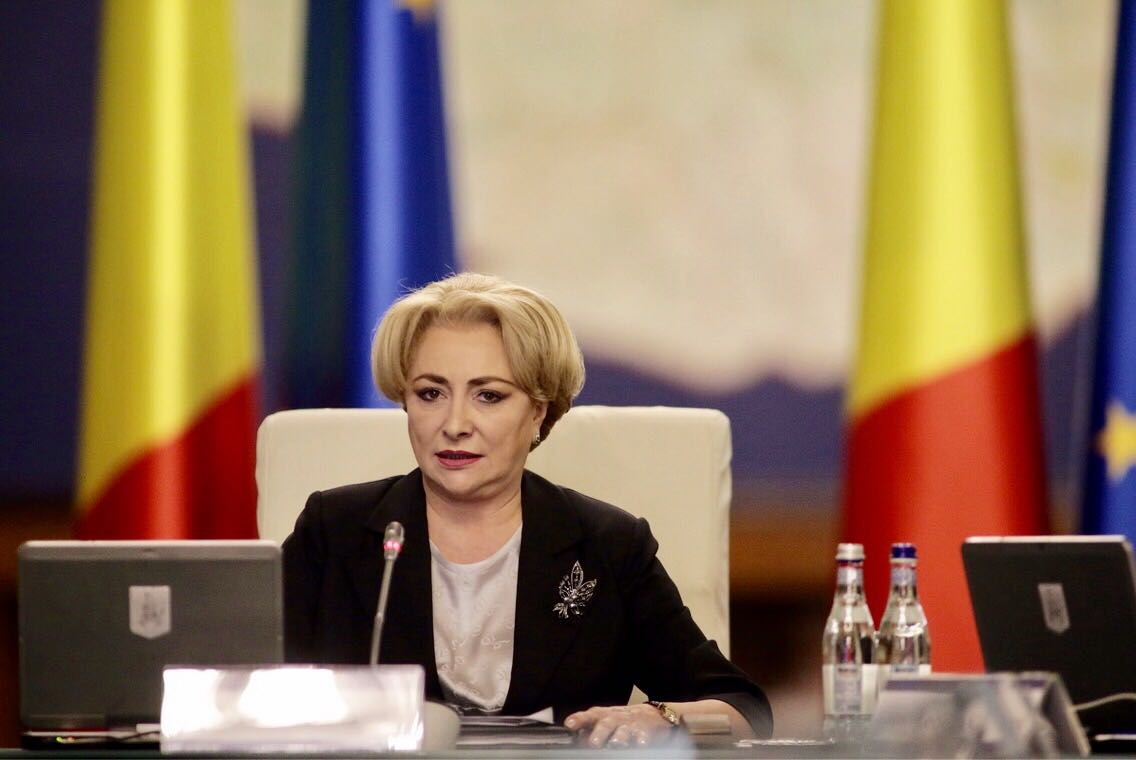 Romania's Prime Minister Viorica Dăncilă and leader of the PSD majority party has announced a reshuffle. As the Romanian Prime Minister said she has decided to replace the ministers of interior Carmen Dan and Foreign Affairs Teodor Melescanu, because she believes that in this way the government will gain more credibility and citizens' trust.
This statement by Viorica Dăncilă aims to dispute the information that President Klaus Iohannis proposed the reshuffle.
The Romanian Prime Minister did not want to refer to details on the replacement of the Ministers, stating that: "I will not go into details about the causes, I will repeat what I have said before. I want greater efficiency in government action, I want a government where ministers are more involved in gaining more citizens' confidence for this government. I do not want to go public to analyze the activity of Mrs. Carmen Dan or other ministers whom we will replace", adding that "in the future when I believe things can go better, I will make changes".
According to press reports, Interior Minister Carmen Dan will be replaced by Senator Nicolae Moga, while Minister of Foreign Affairs Teodor Melescanu by Ramona Manescu. Mihai Fifor will take the post of Deputy Prime Minister in charge of Strategic Partnership./ibna