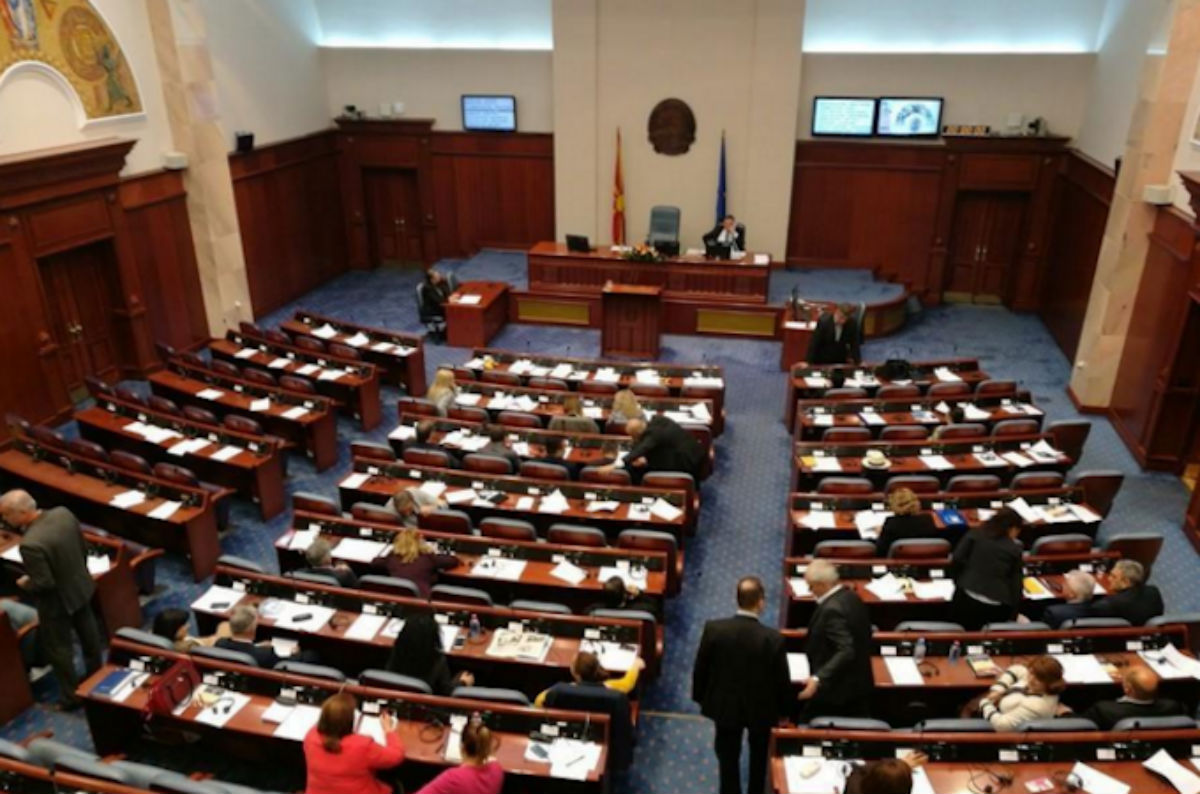 The Prespes Agreement may be finalized earlier than expected by the authorities in FYROM. Although parliament is scheduled to decide on January 9th on the constitutional amendments which will enact the said agreement and the whole process to be wrapped up by January 15th, media outlets in Skopje report that the voting may take place on January 10th.
The signatories of the agreement are optimistic about a successful finalization of this agreement, which is expected to bring an end to a 27 year old dispute between Athens and Skopje in relation to the issue of the name.
A few days ago, FYROM's Foreign Minister, Nikola Dimitrov said that the Prespes agreement will be finalized.
Despite its objections, the largest opposition party, VMRO-DPMNE is not expected to block the voting process. This party said that it will not participate in the final phase of constitutional amendments.
Meanwhile, the positioning of the Albanian opposition, which has conditioned its vote with the improvement of the status of Albanians, is yet to be seen.
NATO's Secretary General, Jens Stoltenberg has also addressed a letter to both countries requesting for the Prespes agreement to be finalized by February 15th. /ibna/