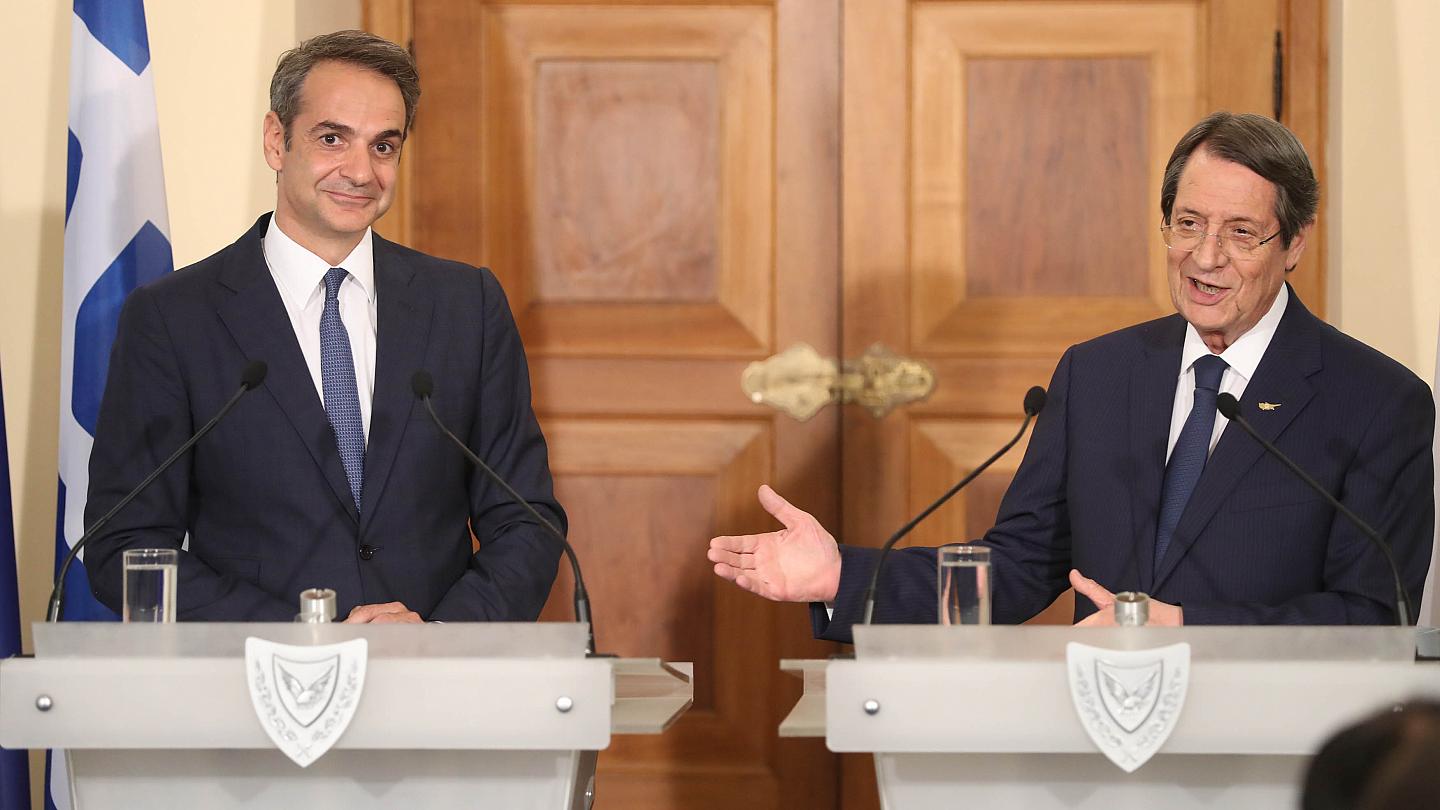 The agenda of the talks
By Michalis Michael
The President of the Republic of Cyprus, Nicos Anastasiades, will attend tomorrow, October 8, the Cyprus – Greece – Egypt Summit, which will be held in Cairo, with the participation of the President of Egypt, Abdel Fatah al-Sisi and the Greek Prime Minister Kyriakos Mitsotakis.
The Cypriot delegation will include Foreign Minister Nikos Christodoulides, Energy, Trade and Industry Minister Giorgos Lakotroupis, Government Spokesman Prodromos Prodromou and government officials. On the sidelines of the meeting, the President of the Republic will hold bilateral meetings with the President of Egypt and the Prime Minister of Greece.
The proceedings of the trilateral summit will follow and then the three leaders will make statements to the media. At the summit, leaders will also attend a working lunch.
Among the topics to be discussed at the Summit are Energy, regional developments, Security in the Eastern Mediterranean region, the fight against terrorism, developments in the Cyprus problem and Egyptian-EU relations./ibna