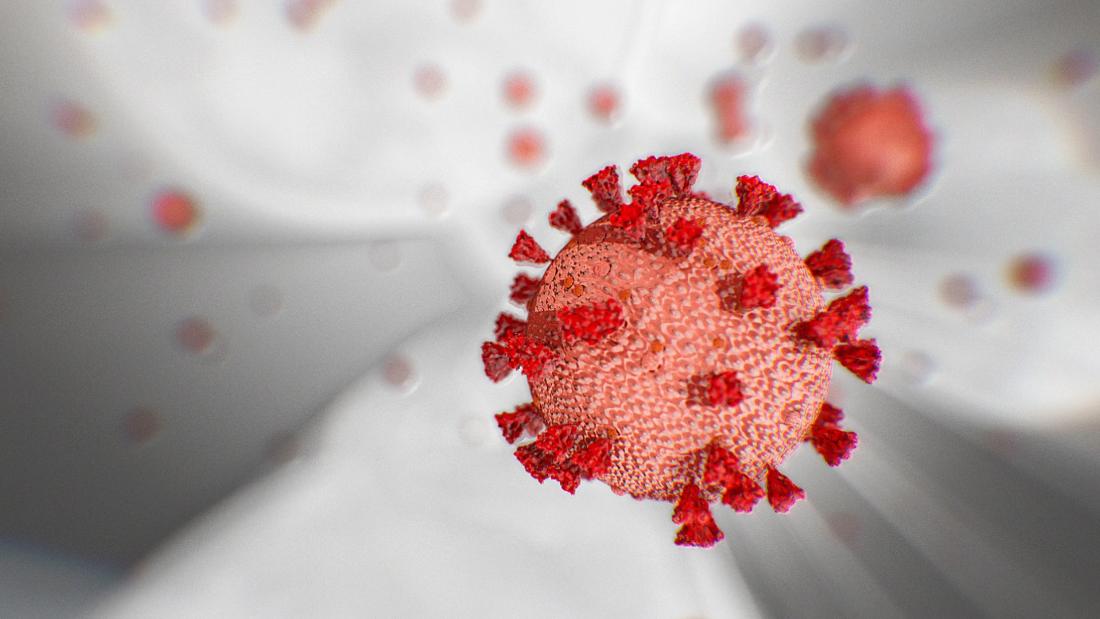 The presence of delta strain SARS-CoV-2 has been confirmed in Montenegro, the Institute of Public Health (IPH) announced.
"The IPH, in cooperation with the WHO, monitored the situation regarding the delta strain SARS-CoV-2 and, along with the existing strategy, defined a number of key activities and levels of preparedness for critical variants of SARS-CoV-2, in accordance with WHO recommendations in case of increased transmission of the viruses in countries across Europe," the statement said.
After last week's visit of the expert team of the "Robert Koch" Institute from Berlin, as it is stated, when the training of the staff in the IPH for the implementation of genome sequencing was conducted, the existence of the coronavirus delta strain was preliminary determined.
The suspicion was confirmed upon the arrival of the results from the European Center for Disease Prevention and Control, to which samples were sent from Montenegro, within the "Program of Assistance to the Countries of the Western Balkans in Sequencing the Pathogen Genome".
"We have been expecting the detection of delta strains in Montenegro for a long time and warned the public about the possibility of its presence. Also, our epidemiologists have indicated that the delta strain will absolutely follow the pattern of behaviour as in all countries where it has been present for some time. So, it will become dominant because it is very easily transmitted," said the IPH.
They remind that the delta strain first appeared in India in October 2020, while in June 2021, in Great Britain, 90% of patients were infected with this strain. As for the region, the delta strain was first registered in the Republic of Croatia on June 28, then in the Republic of Northern Macedonia, and in the Republic of Kosovo on June 29. After that, his presence was confirmed in Bosnia and Herzegovina and in the Republic of Serbia on July 1. 2021.
The IPH states that the difference in relation to the previous variants of the coronavirus is that the delta strain is much easier to transmit, and thus causes infection in a larger number of people. One person can infect five to eight other people. It is also important to emphasize that the delta strain shows slightly higher resistance to vaccines compared to other strains.
"Therefore, we use the opportunity to once again remind the citizens of the importance of vaccination, responsibility and respect for measures, because that is the only way we can protect ourselves and others. Let's be responsible," the IPH said.