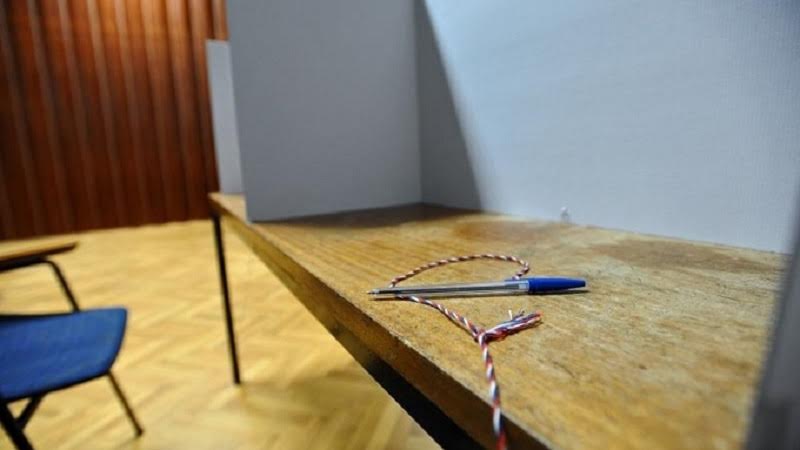 The pre-election campaign in Bosnia and Herzegovina reached its next level as politicians began using offensive statements and "war like" rhetoric. The division between political parties is so deep that even parties with members of the same nationality are far from any kind of joint appearance on elections as far as a state level of government will be concerned.
The biggest problem was created by Rajko Vasić of the Alliance of Independent Social Democrats (SNSD) ruling party in Republika Srpska, who posted a tweet that read "Bosniaks should wait for the next genocide". The post triggered various reactions from Bosniak politicians but also from the U.S. Embassy, the OHR and other international organisations, with all of them condemning the statement.
The statement made by Srebrenica warlord, Naser Orić, who faces his second trial for war crimes against Serbs in East Bosnia, did not amend the situation. On the contrary, it added fuel to the fire. He said that the "next war will come sooner than anybody thinks" and, it is not necessary to say that Serb politicians were maddened because the reaction of the international community on this occasion was frigid.
Next in the line of harmful statements was that by Staša Košarac, another SNSD official, who criticised a Serb member of the BiH Presidency, Mladen Ivanić, for his approval to the BiH Council of Ministers Chairman, Denis Zvizdić, to sign the Declaration on war crimes, at the recent WBSummit in London.
"Republika Srpska will never say that the genocide was committed against the Bosniaks in Srebrenica nor will it ever allow any kind of collective guilt ascribed to the Serbs for the war and atrocities in the 1990s war in Bosnia and Herzegovina", Košarac, the head of the SNSD caucus in the House of Representatives in the BiH Parliamentary Assembly said.
According to him, the Berlin Process member states are invited by the declaration to recognise the judgements of international and local judicial institutions, which is absolutely unacceptable for Republika Srpska.
"The text of the declaration is very similar to the text of the British resolution on an alleged genocide in Srebrenica, which was rejected three years ago by the UN Security Council because Russia voted against it. Basically, the British are now trying to get the same thing again, this time with the approval of Mladen Ivanić, who shockingly ignored a dissenting opinion of the Srpska institutions about the Declaration on War Crimes", Košarac underlined.
After these… initial, strong statements the question is: what could citizens xpect in the coming months, prior to the polls? Will politicians realise that their rhetoric will not bring a brighter future for their voters?
The answer will be given on the actual day of the election…. / IBNA