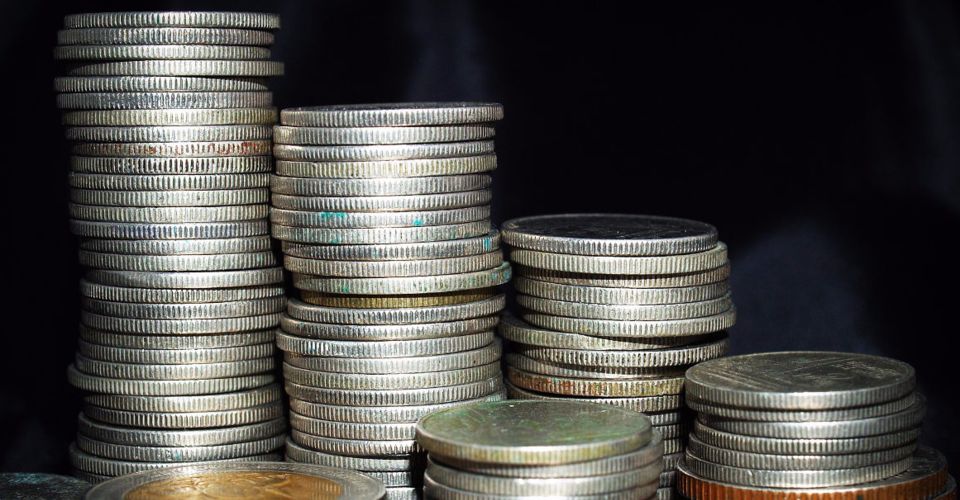 The postponement of the 7-year bond launch was co-decided on Tuesday morning by the Finance Ministry and the Public Debt Management Agency, but the exit is considered a 24-hour issue, as yesterday afternoon, the price of the international stock exchanges and the subsequent turmoil and uncertainty in major markets, which was the cause of the temporary postponement, reversed. The decision of the Finance Ministry remains unchanged regarding the seven-year bond launch and this will happen once conditions are considered smooth again.
Sources from the financial staff reported that the consultants and sponsors of the launch recommend its temporary suspension until the causes and duration of the turmoil are assessed. A total of seven countries were planning to issue bonds yesterday but they jointly decided to wait for one or two days until it becomes clear whether the causes of the fall have permanent characteristic or not.
Greek traders believe that Tuesday's price fall at the Athens Stock Exchange as well as the generally downward trend of international stock markets is a temporary thing, adding that, most probably, the ongoing price collapse is a "break" of an expected and big cycle of an upward trend, which as far as 2018 Greece is concerned, it had been a foregone conclusion.
The changes in Greek government bond yields were mild, with the rise becoming slightly visible (2-year bond 1.35%, 10-year bond 3.77%).
It is worth noting that the thought of the serious possibility of postponing the launch of the 7-year bond was expressed late on Monday evening, and was proposed that any decision that would have been made yesterday morning, would depend on developments, initially in the Asian markets, and then European ones, too. So, once it had been clear that yesterday morning the massive wave of sales on the international stock exchange markets (which had begun with the spectacular drop of the Dow Jones by 1,175 points -forcefully removing all its 2018 profits) was being continued with unabated intensity, for a fourth consecutive day, in European Union countries too, the decision was made without a second thought…/IBNA