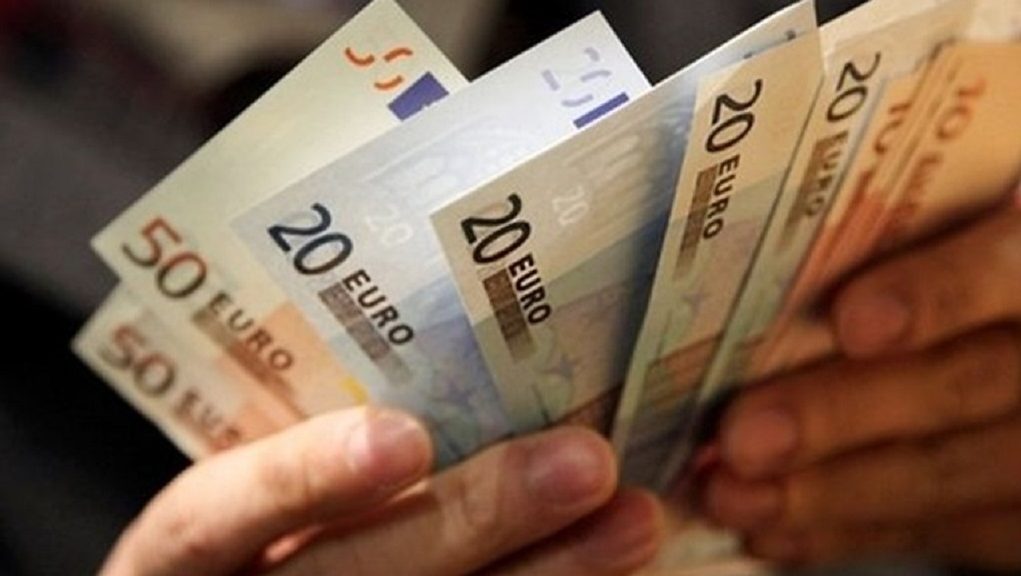 The cabinet is expected to decide on the increase of the minimum wage after mid-January, a decision that will also affect the salaries of those who are paid the sub-minimum wage (which is abolished), as well as a series of allowances and fees, creating a new landscape in the private sector.
The increase in the minimum wage, which is now 586.08 euros gross for unmarried, newly recruited, without experience and without specialization, could be in the region of 50 euro, which corresponds to an 8% increase.
In practice, this means that the new minimum wage, which will apply from next February for all, without age discrimination, is expected to be close to 630 euro. The new, increased minimum wage will also apply to young people up to 25 years of age, who are currently being paid the sub-minimum 510 euro gross. This will mean that young employees will see the biggest rise in their wages, since apart from the abolishment of the sub-minimum wage they will be paid according to the new increased wage, which means an increase of more than 20%.
400,000 employees are affected
The increase in the minimum will also affect the salaries of part-time employees, unless they fall under a sectoral contract that sets higher wages. Therefore, the upcoming January increase is expected to directly or indirectly affect at least 400,000 employees. 200,000 of them are currently paid with salaries of 500 to 600 euros, while another 200,000 are registered as part-time workers and receive a salary that depends on the lowest or falls within its area.
It should be noted that seniority bonuses are calculated as a percentage of the salary, and the same goes for the marriage bonus of 10%, as it falls under the National General Collective Labor Agreement.
With the 2012 clause, the increment of the salary for seniority has been postponed after February 14, 2012, until unemployment falls below 10%. However, those who had completed more than three years of service before the end of 2012 are entitled to an increment of 10% for every three years and up to three three-year periods and a total of 30% for a service of 9 years and over./IBNA