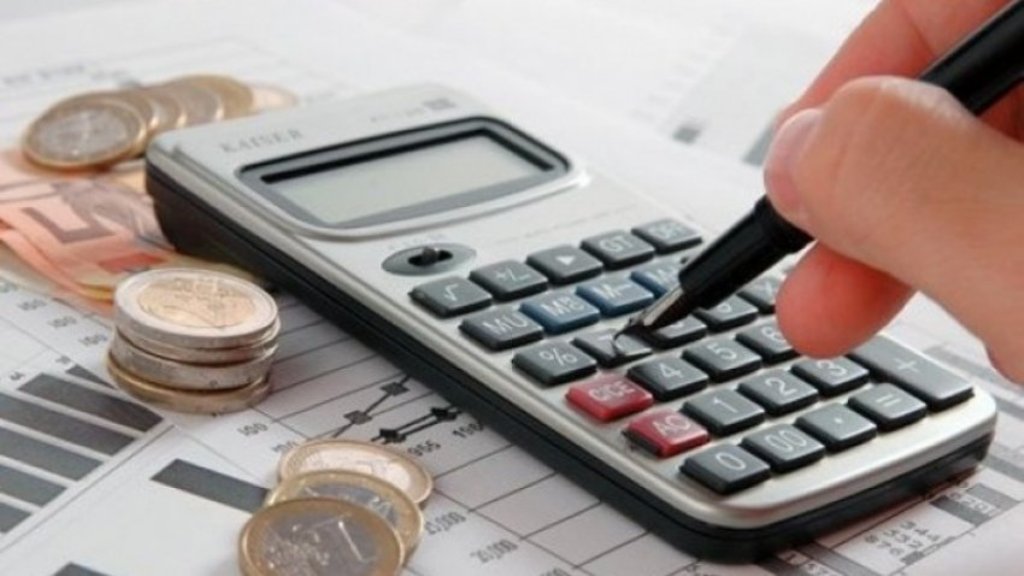 The revision of the budget of Kosovo is impossible due to the fact that Parliament doesn't function and the new government has not yet been formed.
Outgoing deputy minister of Finance, Agim Krasniqi says that the ministry and other agencies responsible for the budget have made the necessary preparations for this process, but if the institutions are not formed, this revision cannot take place.
"In this situation, we are not able to reallocate the funds for the ministries, communes and agencies responsible for the budget. As a result, several new projects cannot be launched. We have planned on allocating 67 million euros for the highway linking Pristina to Skopje and 136 million euros from the budget. The lack of these funds from the budget has obliged us to make some cuts", Krasniqi says.
Meanwhile, experts say that the economy suffers the most as a result of the failure to create institutions of Kosovo.
The head of the Kosovo Chamber of Commerce, Safet Gerxhaliu says that besides the fact that partnership with international financial institutions has been damaged, the failure to create the institutions has also made it impossible to review the 2017 budget.
In the absence of this review, Gerxhaliu says that several projects that have been contracted by the public sector and realized by the private sector, may be suspended because they may not be paid by the government of Kosovo.
Gerxhaliu expresses his concern that accrued problems will also be reflected next year, while he says that it will be hard recover from the negative consequences that there will be. /balkaneu.com/