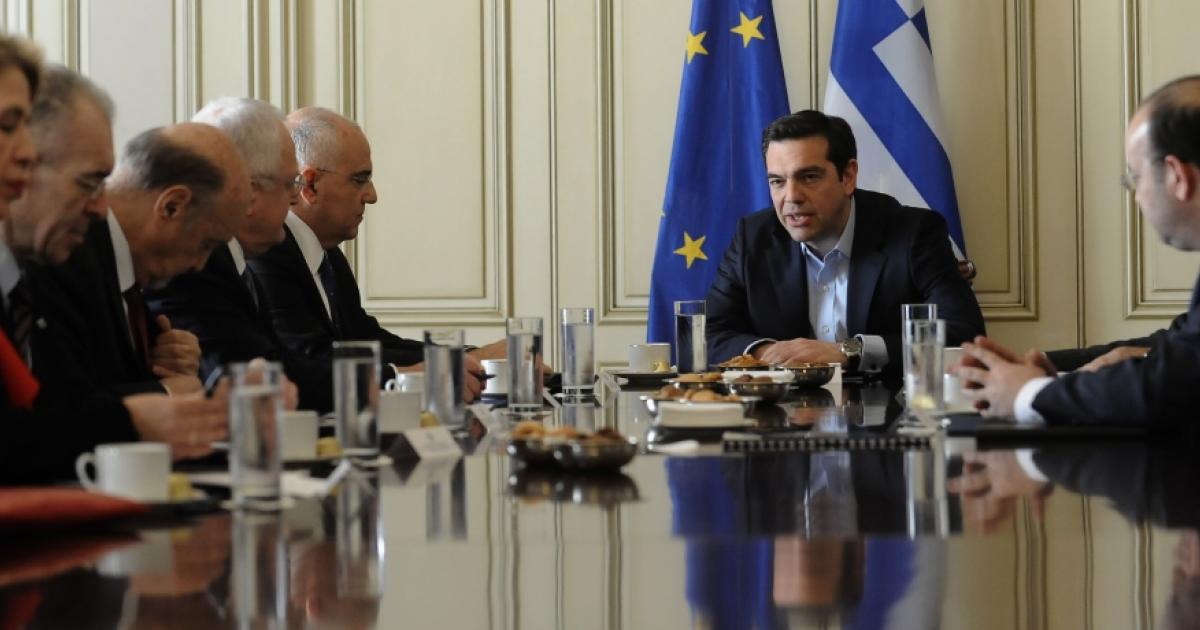 The two-month extension of the framework for the protection of the primary residence from auctions due to debts (Katselis-Stathakis Law) announced today the office of the Greek Prime Minister after a meeting with the bureau of the Hellenic Bank Association at the Maximos Mansion.
During the lengthy discussion at the table, two very serious issues were raised, highlighting the agenda of Athens for the coming period. This is the protection of the primary residence and the drastic reduction of "red" loans exceeding EUR 80 billion. For the government and economic staff, resolving these two "thorns" is a top priority as it involves a very large part of the citizens, and acts as a slow-burning "bomb" for the economy, society and banks.
Alexis Tsipras presented to the representatives of the Bankers the government's plan for the reduction of non-performing loans with the simultaneous protection of the primary residence, which will contribute to the strengthening of social cohesion, as they emphasize at the Maximos Mansion.
According to information, a central tool in this project is for the state to subsidize borrowers to help repay their loans, with a commitment on the part of the banks to provide facilitation, in the form of the lengthening of the maturity of the loans and "haircuts".
The ministry of economy is expected to submit at the beginning of January, shortly after the Christmas holidays, to the Competition Directorate (DG COMP) of the European Commission the proposal for the reduction of the red loans of the banks that has been examined by the Financial Stability Fund.
At the same time, it was decided to formulate a new framework for the protection of the primary residence, taking into account the government's decision to subsidize the eligible borrowers, as well as the capital and supervisory data of the banks. The new line will be ready by the end of February./IBNA