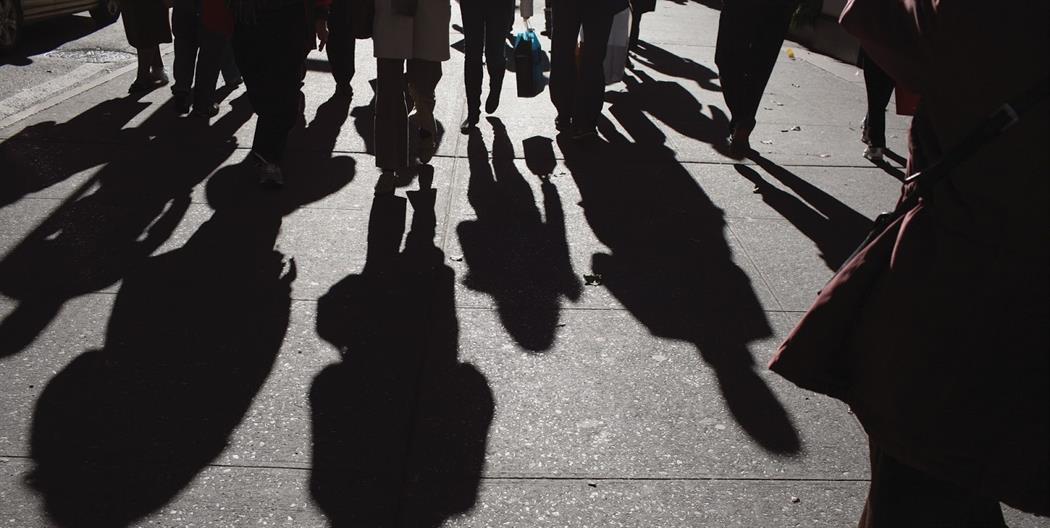 A reduction of 4.4 basis points (from 21.1% to 16.7%) suffered the material deprivation of the country's population in 2018 compared to 2017. It is worth noting that since the start of the 2009 crisis, this percentage increased steadily per year and in particular for the years 2009, 2012, 2014, 2015, 2016 and 2017 it was  11%, 19,5%, 21,5%, 22,2%, 22,4% and 21%,1% respectively.
This is the result of ELSTAT's survey of material deprivation and living conditions in Greece in 2018 (income 2017). Physical deprivation is the deprivation due to financial difficulties of four of the nine basic goods and services (difficulty in meeting exceptional economic needs, failure to cover one week's holiday costs per year, lack of nutrition that includes every second day of chicken, meat or fish, inability to pay for satisfactory heating of the home, lack of basic goods such as washing machine, color TV, telephone, car, failure to repay loans or purchases in installments, difficulties in paying fixed accounts).
According to the survey, the reduction in 2018 compared to 2017 is higher in the case of children up to 17 years of age (5.2 percentage points) compared to the rest of the age groups. Material deprivation of children up to 17 years of age amounts to 18.6% for 2018. The corresponding figure in 2009 was 11.9%.
Also, among people aged 18 to 64, the percentage of people deprived of basic goods and services in 2018 was 17.3%, down by 4.8 percentage points compared to 2017. The figure for 2009 was 10.3 %.
For people aged 65 and over, the deprivation rate in 2018 fell by 2.2 percentage points compared to 2017 and stood at 13.6%. The corresponding figure in 2009 was 12.1%./ibna