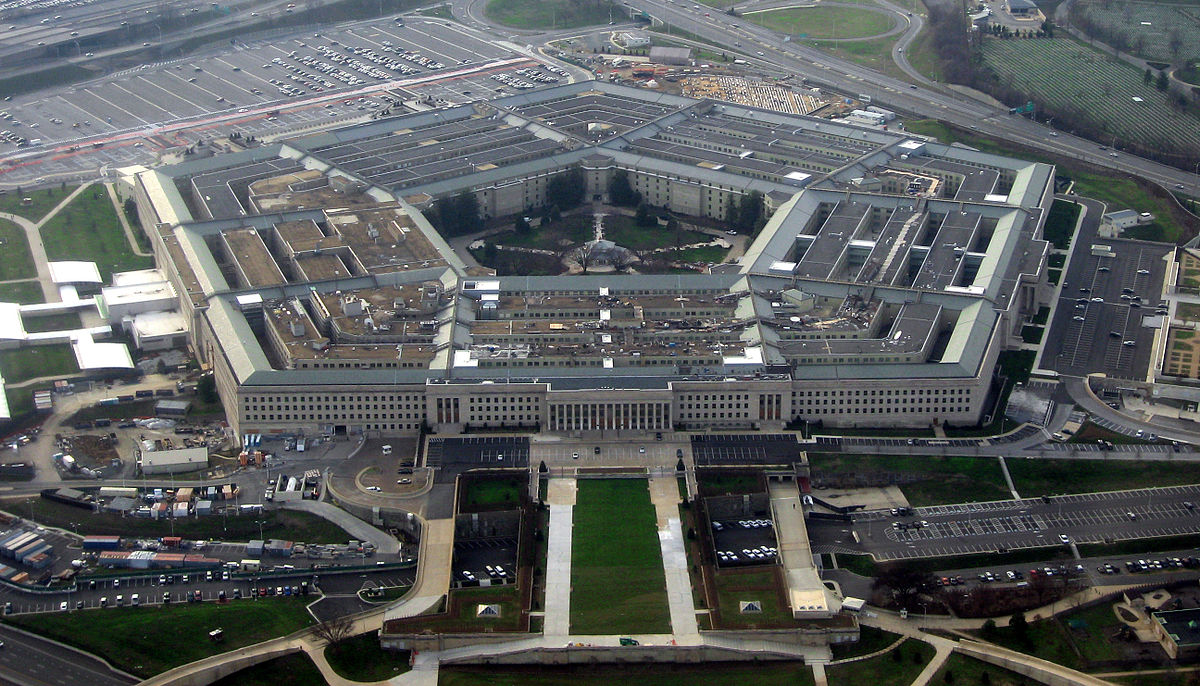 On Thursdsay, going back to the incident between the Serbian Defence minister, Aleksandar Vulin and the U.S. Army General Curtis Scaparrotti, head of U.S. forces in Europe, the Pentagon explained that the criticism against Scaparrotti was the result of "misinformation".
Some days ago, the Serbian official criticised the American General because he "had warned that Russia was meddling in the Balkan country's affairs.
Scaparrotti, said in Congressional testimony earlier this month that Serbia was vulnerable to Russian interference", according to Reuters.
A while later, Vulin attacked him verbally thinking that the American high-ranking military official had accused his country of being a danger to the Balkans.
On March 15, the Pentagon came to set the record straight by stating that Vulin's comments were the product of inaccurate information.
"Misinformation began to appear in Serbian media that attributed a false statement to General Scaparrotti designed to inflame Serbian sentiment against him, and by extension the United States. Shortly thereafter, a senior Serbian official issued a statement based on that misinformation that mischaracterized General Scaparrotti's testimony," Pentagon spokesman Johnny Michael told Reuters.
As the international news agency has reported, an official from the U.S. military's European Command who spoke on the condition of anonymity, "blamed Russia's Sputnik news website and other outlets for creating misinformation. The official said Russian influence has helped to amplify anti-American sentiments in Serbia."
A transcript of Scaparrotti's remarks proves that he never said that Serbia is a danger to the Balkans…./ IBNA