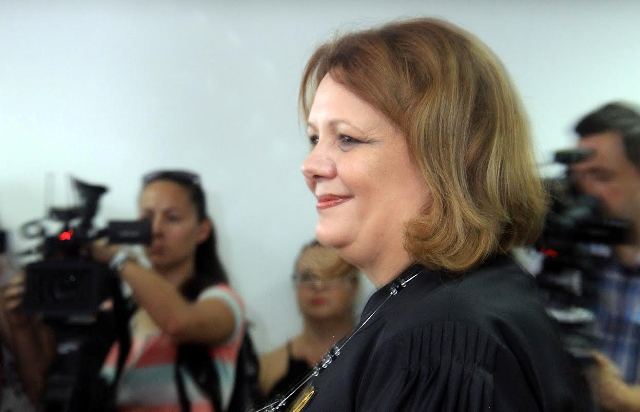 Political parties are expected to return to the debate over the adoption of the Law on the Public Prosecutor General's Office and the fate of the Special Public Prosecutor's Office. Adoption of this law is part of the reforms the EU is seeking and related to the date for the start of accession talks.
Prime Minister Zoran Zaev said he expects a compromise with the opposition.
"The new prosecution law contains over 80% of the proposals of the main opposition VMRO DPMNE. I expect to reach an agreement, and the deputies to vote on it, because the days are numbered, "Zaev said.
VMRO-DPMNE say there is willingness for agreement, but the party wants to investigate every Special Prosecutor, following the "Racket" scandal, where special prosecutor Katica Janeva ended up in detention on suspicion of abuse.
"We have our proposals that are part of the negotiation table as to what the General Public Prosecutor's Office will be like, while for the Special Prosecution we first ask for the investigation of every employee, and then to think about what will happen to these persons," said VMRO-DPMNE spokesman Dimce Arsovski.
One of the agreements reached is for the Special Prosecution to be part of the General Public Prosecutor's Office and join the Prosecutor's Office for Organized Crime and Corruption. The government wants all Special Prosecutor employees to move to the new Organized Crime Prosecution, while the opposition wants all employees and prosecutors to return to their previous jobs.
The Speaker of the Parliament, Talat Xhaferi, has set for Tuesday a parliamentary session where the Law on Prosecution will be on the agenda. Brussels has also sought approval of the law, but the recent Racket case and the arrest of special prosecutor Katica Janeva have rocked the justice system after allegations of its involvement in unlawful acts with suspects. /ibna