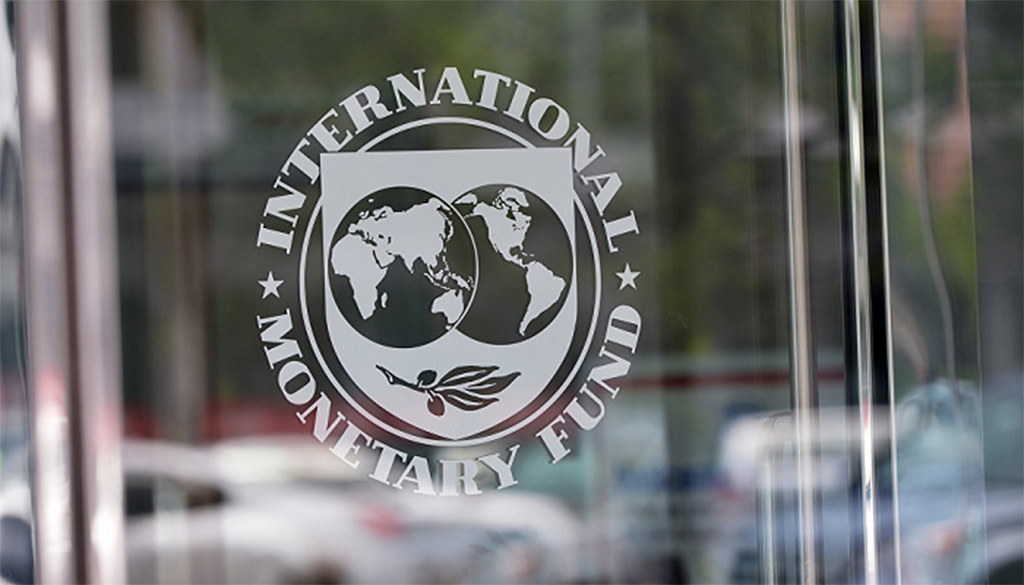 The Greek government is expected to proceed in September with the partial repayment of Greece's debt to IMF (all preparations had been carried out by the previous government). The request will be formally raised by Finance Minister Christos Staikouras during the Eurogroup meeting next Friday. It is worth noting that the SYRIZA government not only had announced the goal of repaying the expensive IMF loans, but had also completed the essential steps to achieve that goal. Specifically, former Finance Minister Euclid Tsakalotos, during the IMF Spring Summit last April, had informed then head of IMF Christine Lagarde of the government's intention to repay the loan early, and herself had welcomed such an occasion, while Germany responded the same way. Also during that month, the SYRIZA government formally submitted a repayment request to ESM, while also presenting it to the EuroWorking Group, which had given it a "green light".
There are tools for Greece's IMF disbursement included in the mid-term Greek debt package agreed at the May 2016 Eurogroup.
The first measure provides for the repayment of IMF loans using ESM money, as the interest rate of the Fund is higher than ESM. The loan repayment resources can come from three different sources. In the first two, either ESM lends to Greece in order for the country to repay the IMF loans, or buys the loans directly. In the first case, repayments extend beyond 30 years. In the latter case, Greece still serves the loans, the ESM "profit" is distributed according to a Eurogroup decision.
Benefits
Greece's profit from repaying the loans to IMF is not only limited to the 75 million income per year, as Kyriakos Mitsotakis stressed during a press conference at TIF, but is also of a qualitative nature.
This is none other than the influence on the Greek debt profile of its service life and its viability, with the revision of the institutional analysis for all of the above to happen for sure. A repayment of the expensive loan towards IMF, with the assent and technical assistance from European institutions, will send a new message of stability from Greece. This is another positive message from the Greek side, following the low yields of Greek bonds.
The goal is primarily to bring the country back to the investment stage, focusing on a possible new program of quantitative easing by ECB, and later on the goal of reducing primary surpluses is on the horizon.
Upgrades are coming
Fitch, Moody's, Standard & Poor's and DBRS are widely expected by market players to gradually upgrade the credit rating of the Greek economy in the near future. Investment banks such as Barclays have also predicted such a development, considering that Greece is likely to join the group of "investment grade" countries in the second half of 2020./ibna