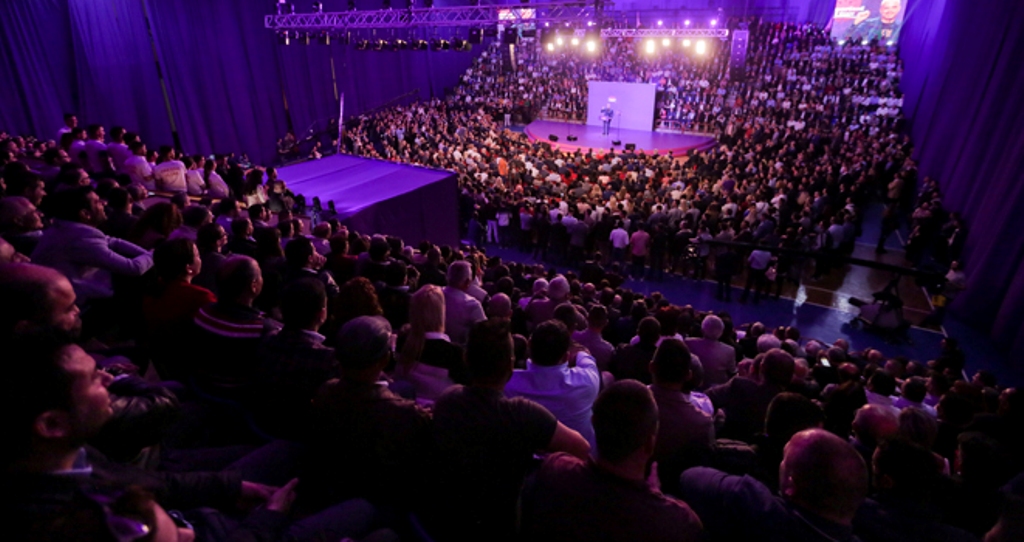 The leader of the left wing majority, Edi Rama, says that the Albanian opposition has wasted all chances to participate in the parliamentary elections of June 18.
Rama says that nothing will change June 18 as the date for the general elections, while announcing that the production of ballot papers has started. "Ballot papers have been sent for printing and the elections will take place on June 18", Mr. Rama assures.
For the Prime Minister, who is also the head of the largest governing party, the Democratic Party, the party that was born from the aspiration to see Albania like Europe, "is nowhere to be found today".
Rama says that the opposition fears the judicial reform and that it's trying to mine the elections. "They don't want elections, because they don't want the vetting process and they don't want justice. This is why they want to sabotage the elections, in order to sabotage the vetting process and the judicial reform which is approaching".
The Prime Minister says that he's sorry that the situation escalated this way and assures that he did everything to prevent this. Meanwhile, he adds: "But we can never stand above Albania and the party can never stand above the people".
The head of the left wing says that although the opposition is not participating in these elections, the country will have a new opposition on June 18. "Whoever things that the new Parliament will not last long because the DP will be outside of it, is wrong! The freedom of elections will generate a new parliamentary opposition". /balkaneu.com/