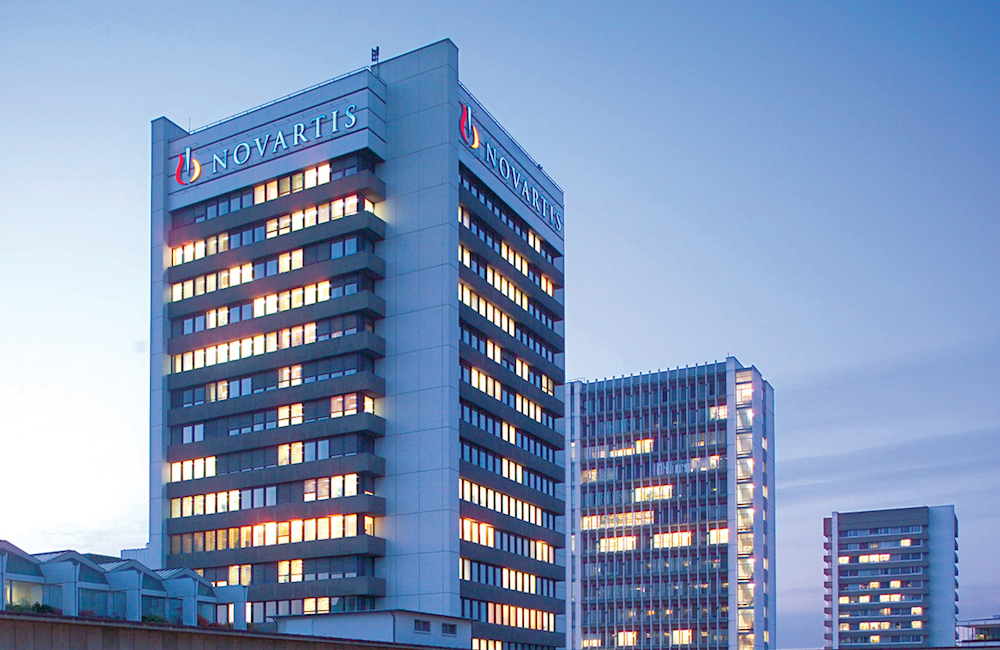 Globally present pharmaceutical producer, Novartis International AG, which is based in Basel, Switzerland is one of the largest medicine-making companies in the world, by both market cap and sales. Greek authorities are investigating it (the Novartis case file) "over allegations of bribery towards public officials in the period 2006-2015", ANA-MPA read.
Late on Monday, Justice Minister Stavros Kontonis said the Novartis case file, involving allegations of bribery against Greek officials, would be sent to parliament on Tuesday, following a decision by Prime Minister Alexis Tsipras, ANA-MPA reports.
"A year ago", Kontonis said "I had stated that the Novartis scandal would shock Greek society from an economic and ethical point of view much more than the Siemens scandal."
The competent minister briefed the premier on the ongoing investigation and, after Tsipras' request, Kondonis will also brief all political parties over the case.
As Greek news agency ANA-MPA reports, Kontonis said the scandal is "huge" because, in a period of economic woes, there were pharmaceutical companies that used illegal means and overpriced drugs. "This is why pharmaceutical expenditure shot up at twice the EU spending", he said.
Alternate Justice Minister Dimitris Papangelopoulos said on his side that "this is the biggest scandal since the founding of the Greek state."
Health minister's comments on ERT
On Tuesday morning, Greece's Health Minister, Andreas Xanthos spoke to public broadcaster ERT over the Novartis case, saying it "is a scandal involving tens of billions of euros".
Moreover, he talked of the investigative effort made right now that aims to shed light on the matter. Xanthos noted that this is the first time such an effort to fight corruption in the health sector is being made in the country.
The Novartis case became publicly known by the American judicial authorities and the help of the FBI.
Although names of politicians -even former premiers of Greece- are mentioned in the file, for now, there is no political persecution.
ND: The government is meddling in the investigation process
Meanwhile, on Monday, main opposition New Democracy (ND) party accused the government "of meddling in the investigation process over the Novartis bribery case."
From the ND's point of view, the fact that government spokesman, Dimitris Tzanakopoulos visited the prosecutor of the Supreme Court  was an "unprecedented" move. Normally, prosecutors are not to be talking to anyone while a case is being processed, let alone if the person is a politician of the ruling party. A press release by Tzanakopoulos' office informed the press that he asked to be briefed on the progress of the case… thus allowing the opposition to criticise his visit in an even harsher manner.
"All these that obviously show an unacceptable attempt by the government to meddle in the investigation process, appear entirely 'by chance' to happen one day following a protest by hundreds of thousands of Greeks over the unacceptable handling of the (FYROM name issue) by the government," the party said in its announcement.
ANA-MPA, reports: "The public is witnessing an unprecedented event in a democratic country, of the justice minister and his alternate briefing the prime minister on an ongoing judicial investigation, which the constitution prohibits; not only that, ND said, but they also tried to influence the case by describing is as the greatest scandal since the founding of the Greek state."…/IBNA
Photo: Novartis headquarters in Basel, Switzerland / Novartis